26 - 30 September 2022
Geneva Trade Week 2022
Presented by The Geneva Trade Platform


About Geneva Trade Week 2022
Geneva Trade Week 2022 brings you four days of events, receptions, meetings and webinars taking place September 26-30 in the margins of the WTO Public Forum.

This year, our special focus will be on informing the public about some of the critical conversations happening in trade policy and the WTO in areas like sustainability and investment.
What to Expect
Our Virtual Conference Centre
Nothing can fully replace the buzz and spontaneity of an in-person conference, but Covid-19 restrictions, conflicting schedules and costs mean making the trip to Geneva simply won't be an option for many who would love to be there.
Enter, the CTEI Virtual Conference Center, via GatherTown. The Conference Center is a free, online space through which to experience both GTW and the Public Forum. Simply log in via your browser, create your free avatar, and begin exploring the space, seamlessly video conferencing with those you approach. Recreate the feeling of bumping into a familiar face in the coffee queue, networking with strangers in the atrium or pulling someone aside for a bilateral meeting.
The Center will be at the heart of GTW with all public events accessible directly through it and it will also host the various exhibitions, networking events, book-talks and other components of GTW 2021.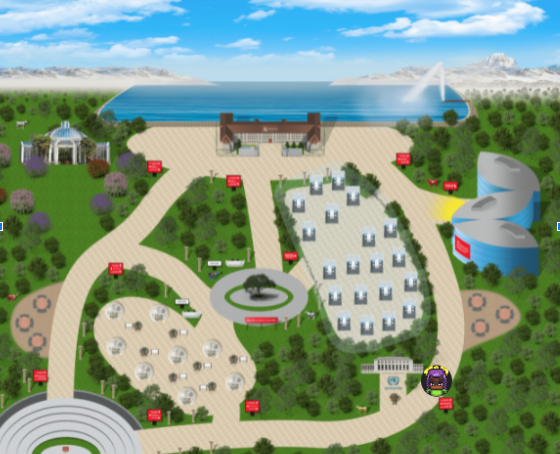 Networking Receptions and Breakfasts
The trade policy community is growing broader every day. The Public Forum brings together new entrants into the space and old hands alike, and Geneva Trade Week offers plenty of opportunities to meet, catch up and plan the collaborations of the future.
Taking place at the Geneva Graduate Institute, less than ten minutes walk from the Public Forum, these receptions and breakfasts offer the perfect way to keep the conversation going after the last panel is finished or to fuel up and get excited for the day to come.
This year our partners include the Geneva Chamber of Commerce, the TradeExperettes network and our friends at the Forum on Trade Environment and the SDGs (TESS).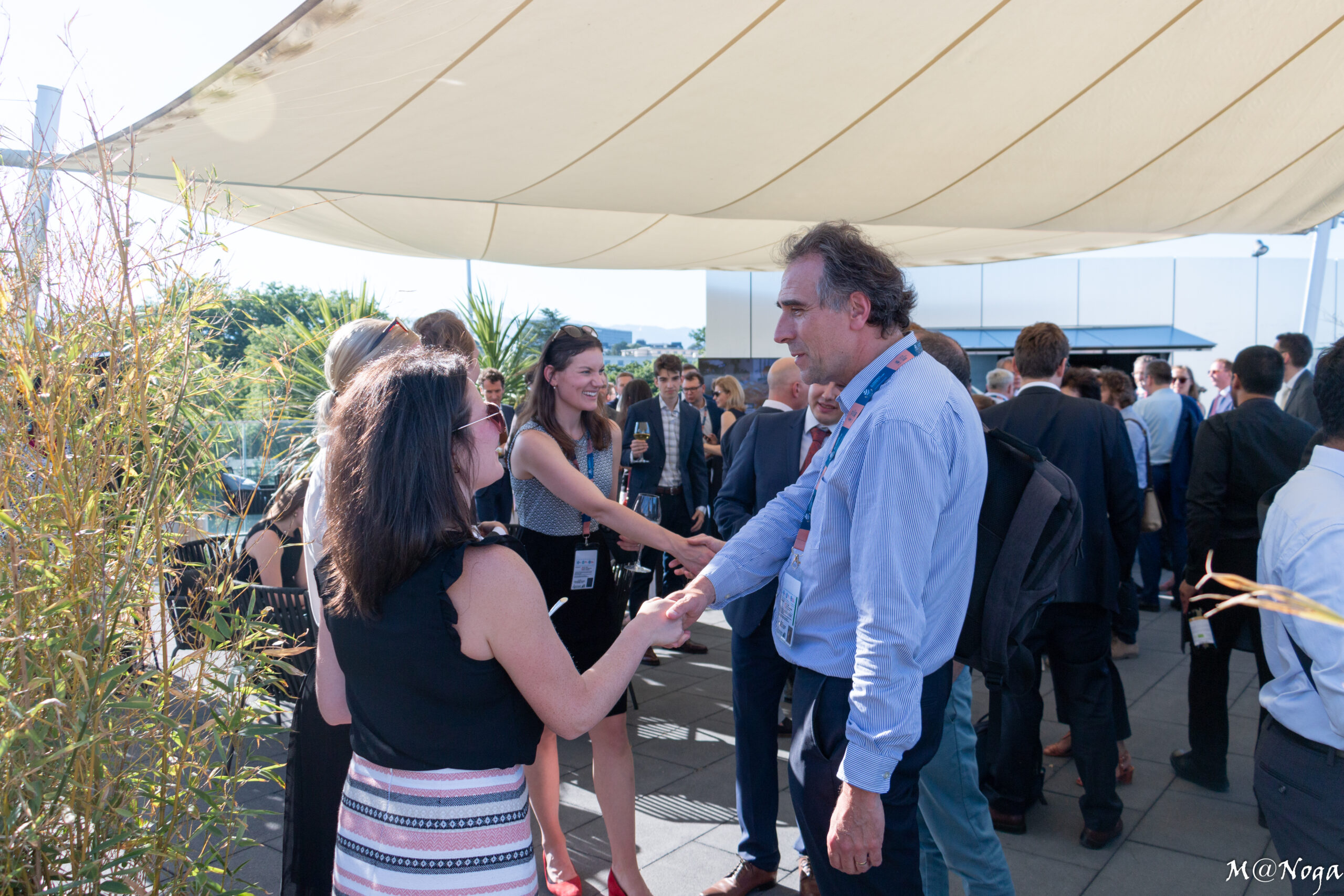 Student Watch Party

Networking Sessions

Training Sessions

Panel Sessions
Geneva Trade Week is supported by: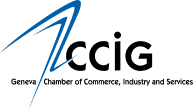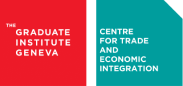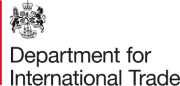 Geneva Trade Week also wishes to acknowledge the generous support of Mr Sergei Popov.