26 - 30 September 2022
Geneva Trade Week 2022
Presented by The Geneva Trade Platform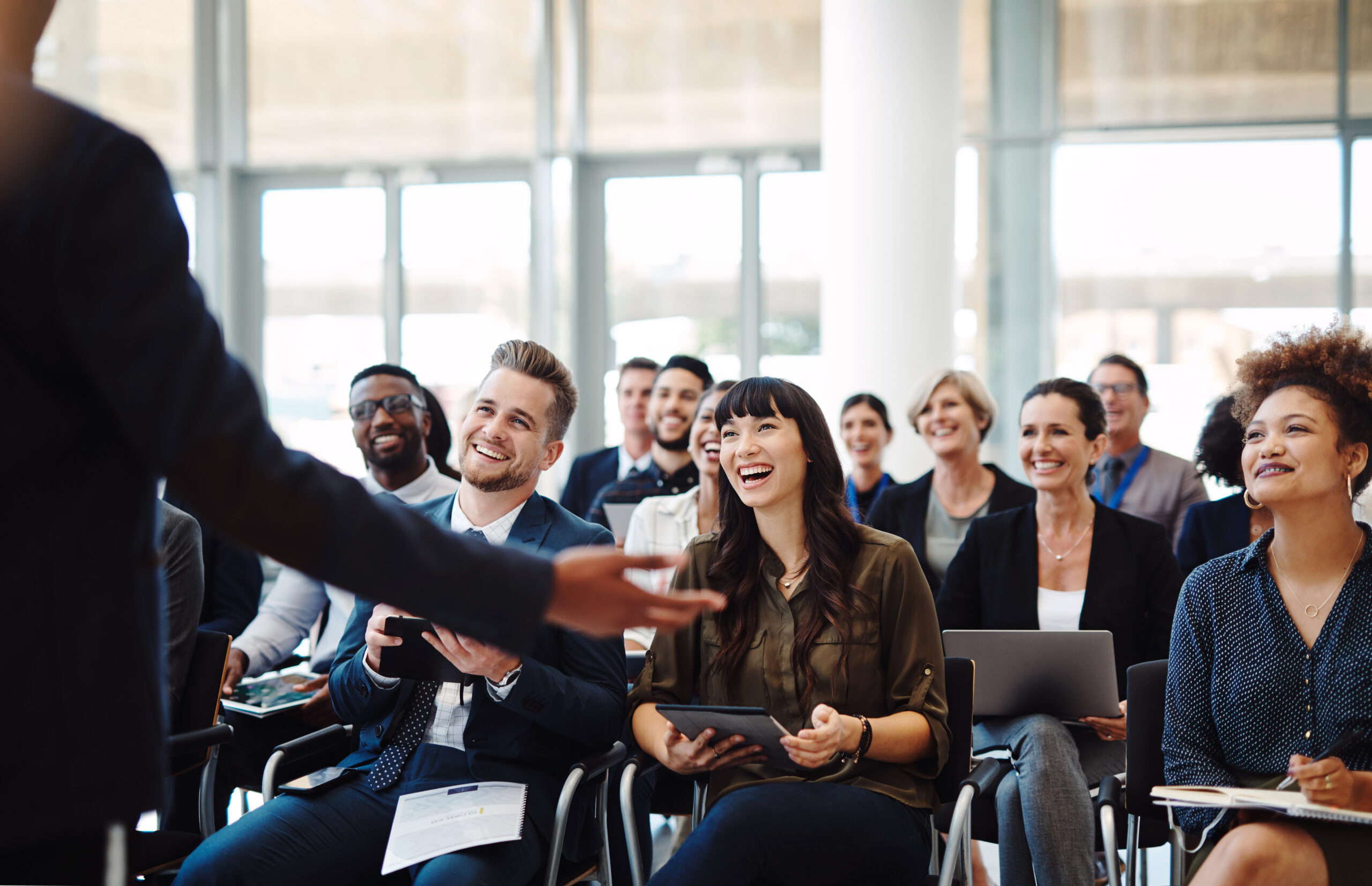 About Geneva Trade Week 2022
Geneva Trade Week 2022 brings you four days of events, receptions, meetings and webinars taking place September 26-30 in the margins of the WTO Public Forum.

This year, our special focus will be on informing the public about some of the critical conversations happening in trade policy and the WTO in areas like sustainability and investment.
What to Expect
Engaging Sessions
With all eyes on trade during the Public Forum, our goal is to design and deliver additional sessions that provide value atop the more traditional offerings available during the week. 
This year, we are going to have a special focus on the plurilateral initiatives and their implications for key stakeholders. Many of our sessions will focus on one or more of these processes, unpacking what what they're likely to mean for businesses and consumers. 
As ever year, the fourth day of Geneva Trade Week will be focused on young and aspiring trade professionals, with sessions specifically dedicated to advice on the skills, prospects and opportunities available to those just starting out in trade, trade policy and trade law.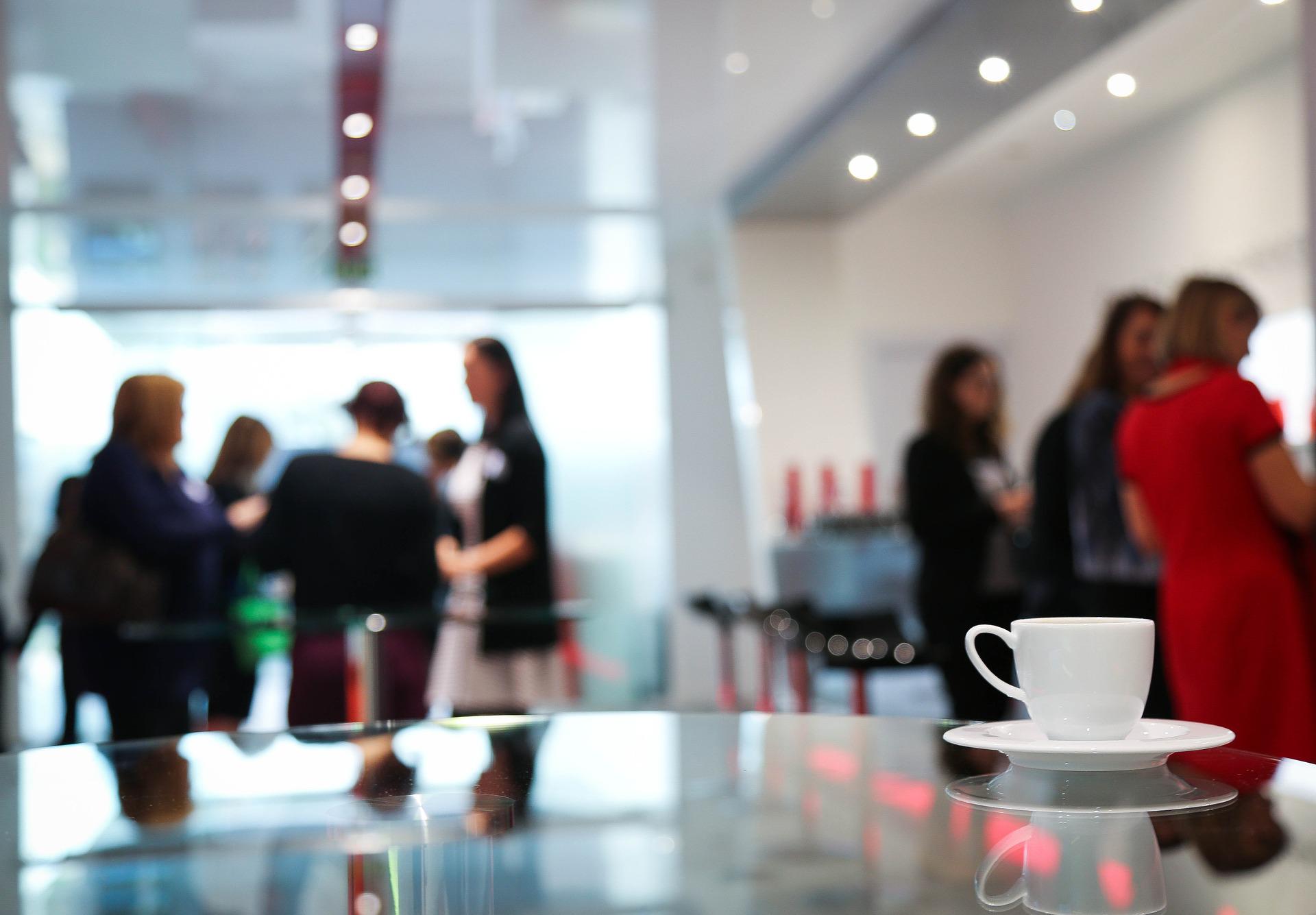 Networking Receptions and Breakfasts
The trade policy community is growing broader every day. The Public Forum brings together new entrants into the space and old hands alike, and Geneva Trade Week offers plenty of opportunities to meet, catch up and plan the collaborations of the future.
Taking place at the Geneva Graduate Institute, less than ten minutes walk from the Public Forum, these receptions and breakfasts offer the perfect way to keep the conversation going after the last panel is finished or to fuel up and get excited for the day to come.
This year our partners include the Geneva Chamber of Commerce, the TradeExperettes network and our friends at the Forum on Trade Environment and the SDGs (TESS).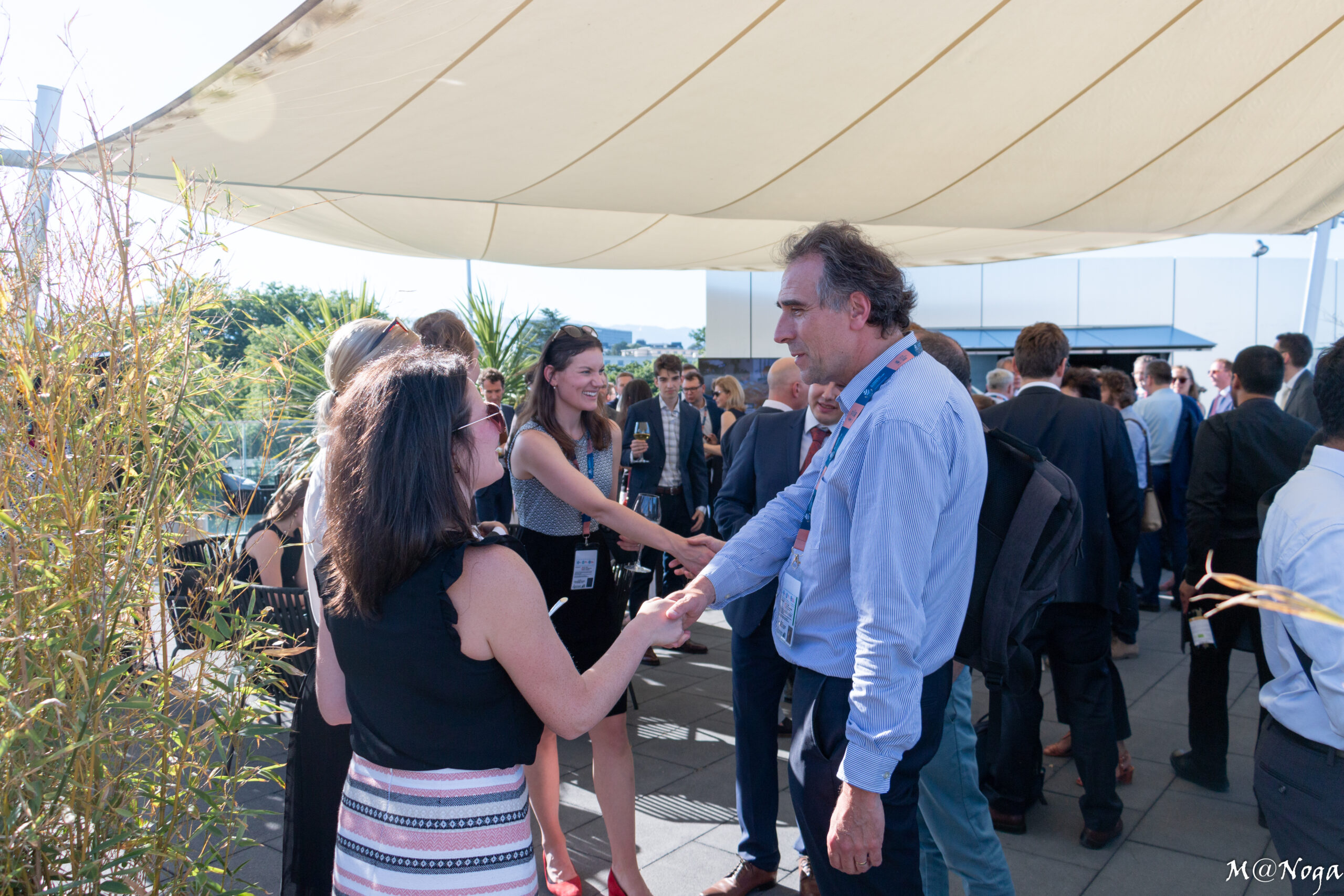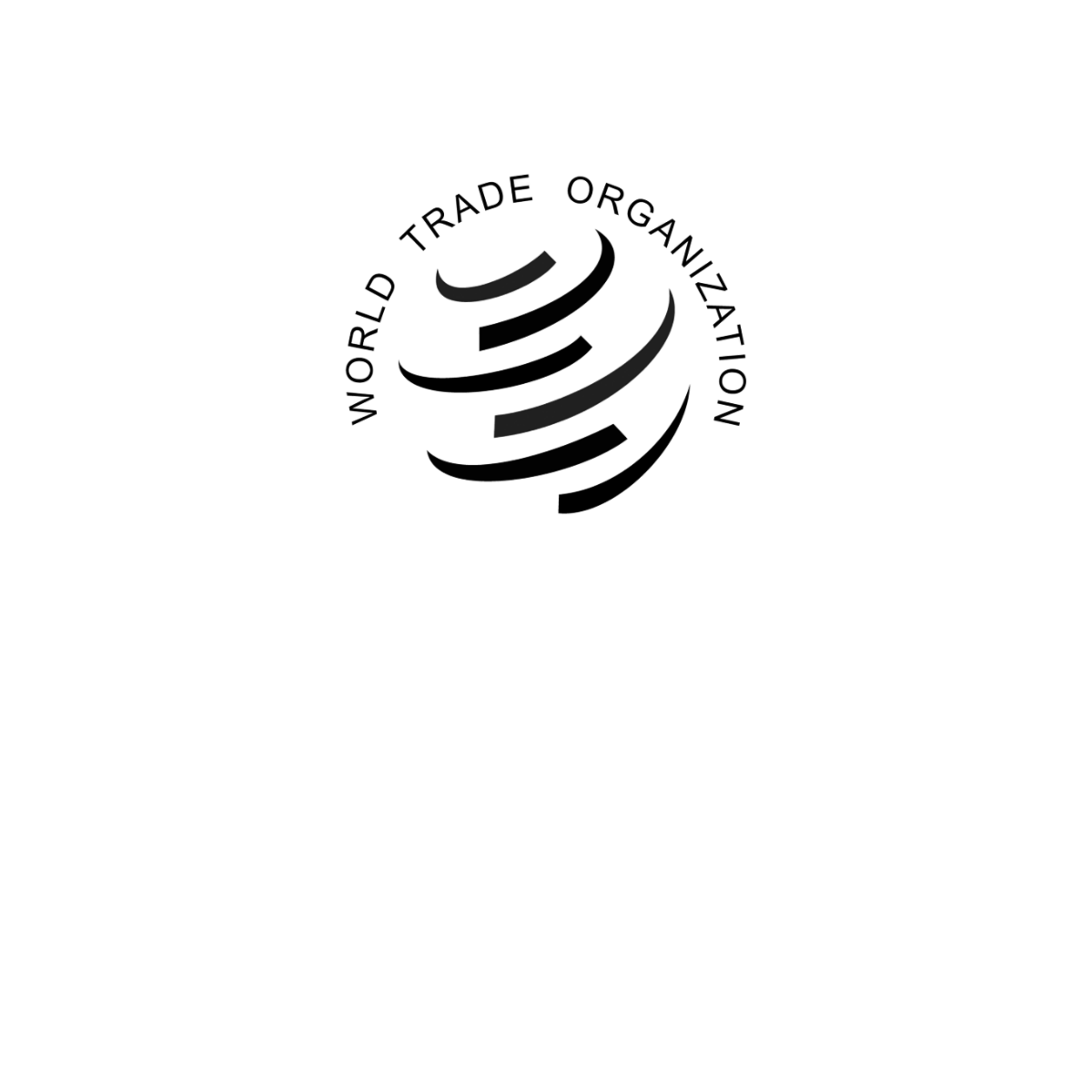 WTO Public Forum

Opening Plenary Watch Party

Breakfasts and Receptions

Youth Sessions

Panel Sessions
Geneva Trade Week is supported by: