27 - 1 October 2021
Geneva Trade Week 2021
Presented by The Geneva Trade Platform


About Geneva Trade Week 2021
Geneva Trade Week 2021 is a series of events taking place in the margins of the WTO Public Forum and designed to enhance the experience of those attending it, both virtually and in person.

Centered around a virtual conference center where attendees can meet, mingle and network, it features a series of panels, training sessions, and networking events to help you get the most out of the week.
What to Expect
Our Virtual Conference Centre
Nothing can fully replace the buzz and spontaneity of an in-person conference, but Covid-19 restrictions, conflicting schedules and costs mean making the trip to Geneva simply won't be an option for many who would love to be there.
Enter, the CTEI Virtual Conference Center, via GatherTown. The Conference Center is a free, online space through which to experience both GTW and the Public Forum. Simply log in via your browser, create your free avatar, and begin exploring the space, seamlessly video conferencing with those you approach. Recreate the feeling of bumping into a familiar face in the coffee queue, networking with strangers in the atrium or pulling someone aside for a bilateral meeting.
The Center will be at the heart of GTW with all public events accessible directly through it and it will also host the various exhibitions, networking events, book-talks and other components of GTW 2021.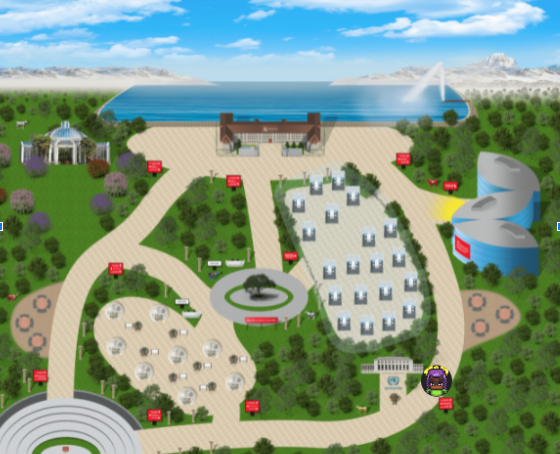 Networking Events - Thematic Mingling
The trade policy community is growing broader every day. The Public Forum ordinarily offers a unique opportunity for new entrants into the space and old hands alike to rapidly acquaint themselves with dozens of contacts and potential collaboration partners. A week spent exchanging business cards at the Public Forum can forge more useful relationships than the rest of the year combined.
With the pandemic limiting travel and the costs of Geneva attendance prohibitive for many, the Public Forum will not be as effective as it has traditionally been in playing this role. That's where Geneva Trade Week comes in.
Through themed networking events around topics like trade research, trade law and development, GTW will provide structured spaces where professionals of all stripes can meet virtually and learn about one another's work.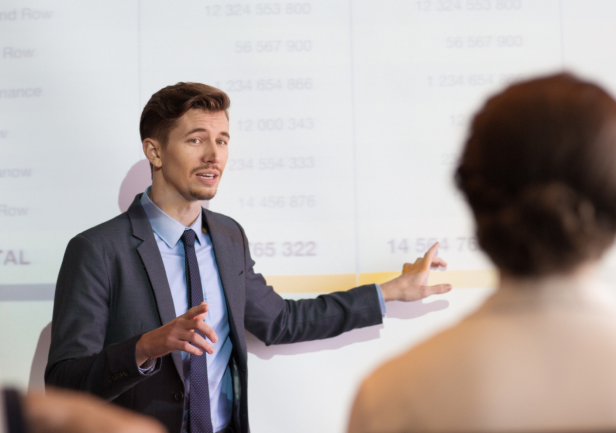 Student Watch Party

Networking Sessions

Training Sessions

Panel Sessions
Geneva Trade Week is supported by: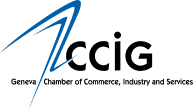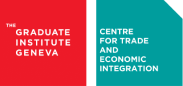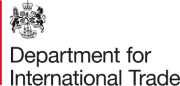 Geneva Trade Week also wishes to acknowledge the generous support of Mr Sergei Popov.