Exploring IP's role in pushing the needle on green, digital technology and trade
Organizer:
World Trade Organization (WTO) World Intellectual Property Organization (WIPO)
Public
Friday September, 15
14:15 — 15:30 (75m)
Geneva Trade Week is supported by: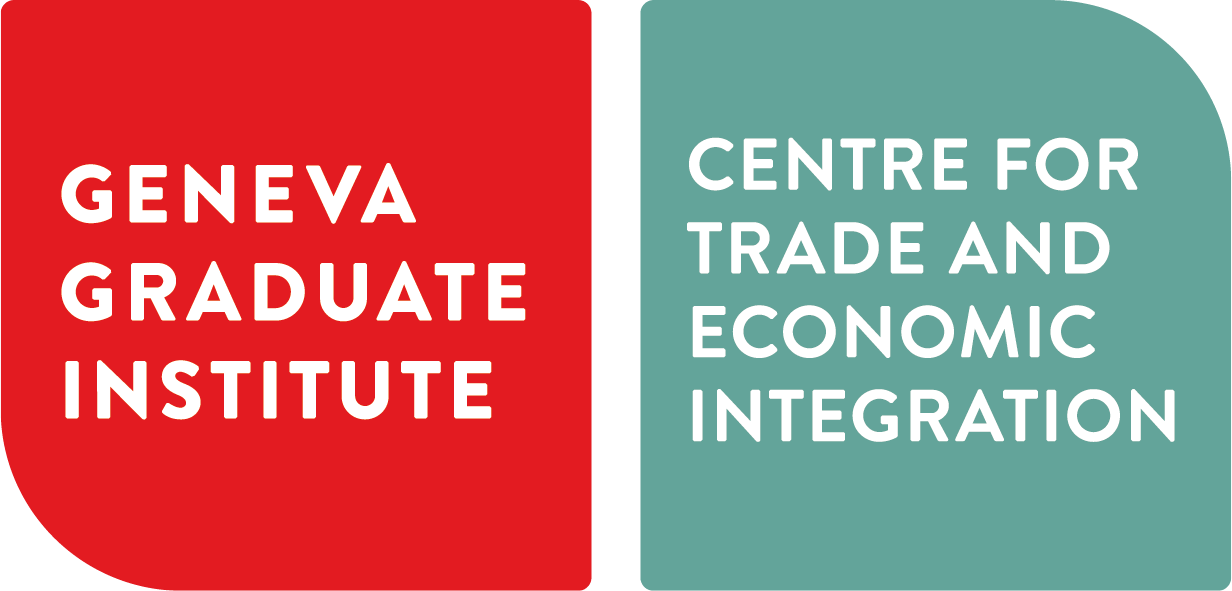 IN PERSON EVENT
Venue: WTO Library
What role does Intellectual Property play in shifting trade to a green and sustainable future? Join thought leaders Tony Taubman (Director, WTO Intellectual Property Division), Amy Dietterich (Director, WIPO Global Challenges Division) and Dr. Carolyn Deere Birkbeck, (Executive Director, Forum on Trade, Environment and the SDGs) for a lively discussion, taking up the examples of real-life IP strategies of diverse companies.
Airbus, a global aircraft manufacturer with the ambition to use hydrogen planes for zero emission air transport, relies on its patent portfolio to drive resource-intensive research.
Materialise, a medium-sized enterprise operating globally, leverages 3-D printing software, technology and research to revolutionize both medical technology and manufacturing and be part of a sustainable future.
The WIPO Green online platform supports sustainable technology exchange by connecting providers and seekers of environmentally friendly technologies – learn about its real-life impact through case studies.
We end with an inspirational exchange with participants!
Speakers:
Antony TAUBMAN, Director, Intellectual Property, Government Procurement and Competition Division, World Trade Organization (Moderator)
Carolyn DEERE BIRKBECK, Executive Director, Forum on Trade, Environment and the SDGs
Marion (Amy) DIETTERICH, Director, Global Challenges Division, World Intellectual Property Organization
Alistair SCOTT, Vice President, Head of Intellectual Property , Airbus
Carla VAN STEENBERGEN, Chief Legal Officer, Materialise
Organizer:
World Trade Organization (WTO) World Intellectual Property Organization (WIPO)
Public
Friday September, 15
14:15 — 15:30 (75m)