Getting Ready for the Job Market – Advice from HR Professionals, Recruiters and Labour Market Experts
Organizer:
TASC Platform & Adecco Group Foundation
Friday October, 1
14:00 — 15:00 (60m)
Geneva Trade Week is supported by: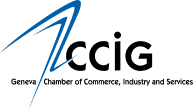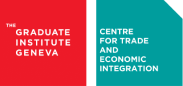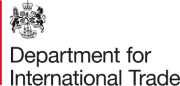 This event will see experienced HR managers, recruiters and experts on the job market share practical tips, tricks and suggestions for students and young professionals considering a future in trade & economic policy, practice or research.
Relentlessly practical, the short presentations will focus on key suggestions for new starters and job hunters and how Covid-19 has changed the employment game.
Thereafter, the presenters will candidly answer any questions about both the theory and the practice of job hunting, interviewing and succeeding in these fields.
Speakers:
Ms. Mara De Monte, Interim Director, Thinking Ahead of Societal Change Platform (TASC Platform)
Ms. Liana Melchenko, Head of Thought Leadership and FU.SE , Adecco Group Foundation
Mr. Matthew Wilson, Chief, Special Projects, Office of the Executive Director, International Trade Centre (ITC)
Ms. Hye-Seung LEE, Head, Recruitment Services, Human Resources Division, World Trade Organisation (WTO)
Moderator:
Organizer:
TASC Platform & Adecco Group Foundation
Friday October, 1
14:00 — 15:00 (60m)