What Business Should Know: Investment Facilitation for Development
Tuesday September, 27
16:00 — 17:30 (90m)
Geneva Trade Week is supported by: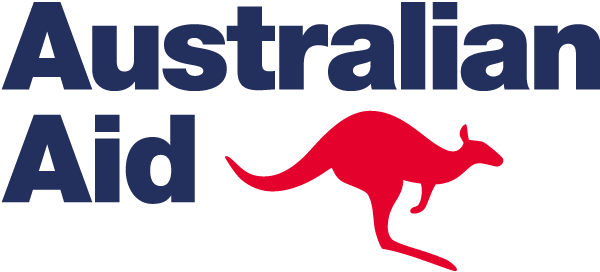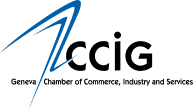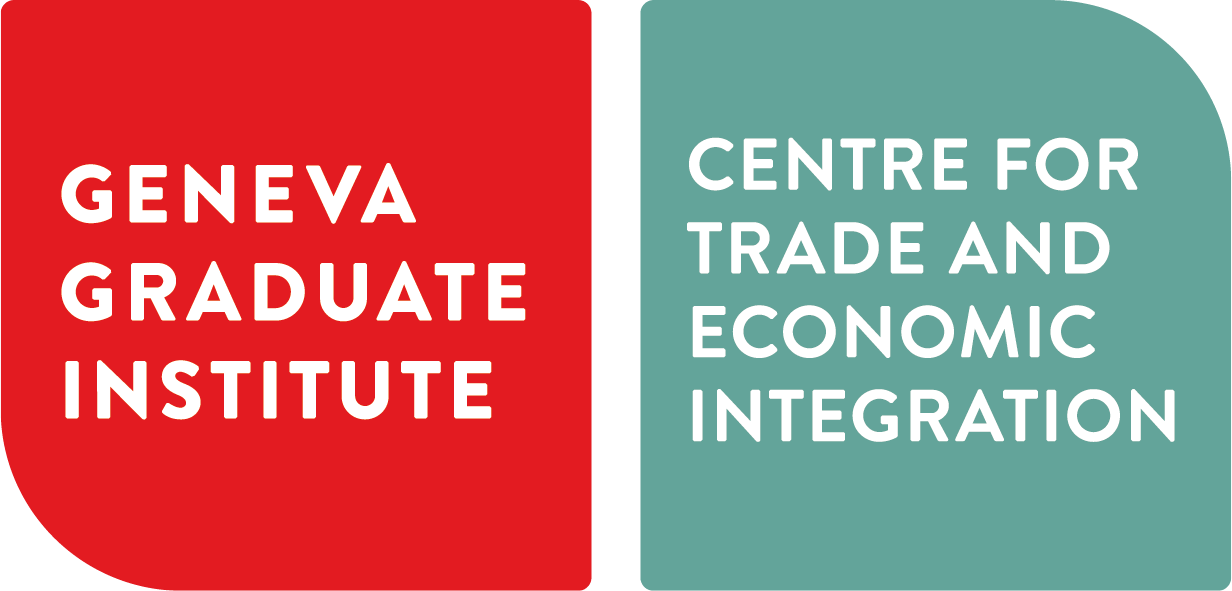 The Investment Facilitation for Development negotiations are among the most significant plurilateral talks occuring at the World Trade Organization. Well over 100 WTO Members are advancing talks on new rules to streamline and improve transparency, improving the flow of capital – especially to developing countries.
This session featuring the initiative's co-convenors as well as representatives from the World Economic Forum, IISD and International Trade Centre, is aimed squarely at the business community. It will provide an accessible, jargon free update on the negotiations, their goals, state of play and what they could tangibly change for business and capital.
This session will be moderated by: Dmitry Grozoubinski
Speakers:
Ambassador Jung Sung Park, Ambassador, Deputy Permanent Representative to the WTO, Permanent Mission of the Republic of Korea to the United Nations and the other International Organizations in Geneva

Khalid Alaamar, Policy Analyst, Investment Policy and Practice, WEF
Rajesh Aggarwal, Chief, Business and Trade Policy, ITC
Nathalie Bernasconi, Executive Director, IISD Europe; Senior Director, Economic Law & Policy, IISD
Tuesday September, 27
16:00 — 17:30 (90m)