The Need for Practical and Innovative Approaches in International Economic Law: An Overview of the TradeLab Clinic
Organizer:
Geneva Trade Platform
Tuesday September, 28
18:00 — 19:00 (60m)
Geneva Trade Week is supported by: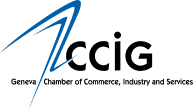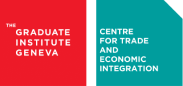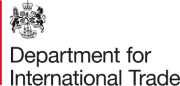 This session will provide an overview of the TradeLab Clinic – a practical class offered annually at the Graduate Institute and other universities that provides students with the opportunity to work on real-world issues relevant to trade and investment law, and sustainable development. Training the next generation of lawyers and policy makers to develop out-of-the-box thinking is increasingly important today, as the world is facing a series of planetary emergencies of immense proportion.
Addressing these challenges requires innovative approaches to international economic law, including rethinking the link between economic growth and climate change and updating international frameworks.
Speakers:
Prof. Colette Van der Ven, Visiting Professor, International Economic Law, The Graduate Institute, Geneva and Founder and Director of TULIP Consulting
Prof. Scott Andersen, Visiting Professor, International Trade & Development, The Graduate Institute, Geneva
Moderator:
Organizer:
Geneva Trade Platform
Tuesday September, 28
18:00 — 19:00 (60m)