Public Lecture and Reception: "The Future of Trade in Turbulent Times – What Business Should Know" with Prof. Richard Baldwin
Organizer:
The Geneva Trade Platform and the CCIG
Monday September, 26
18:00 — 20:00 (120m)
Breakfasts and Receptions
Geneva Trade Week is supported by: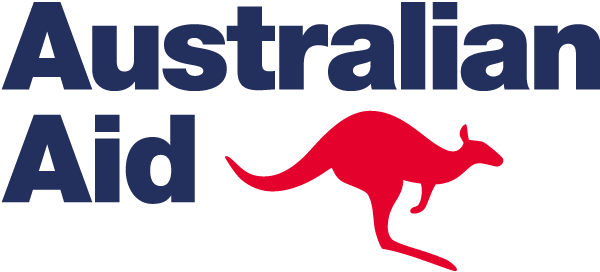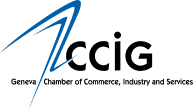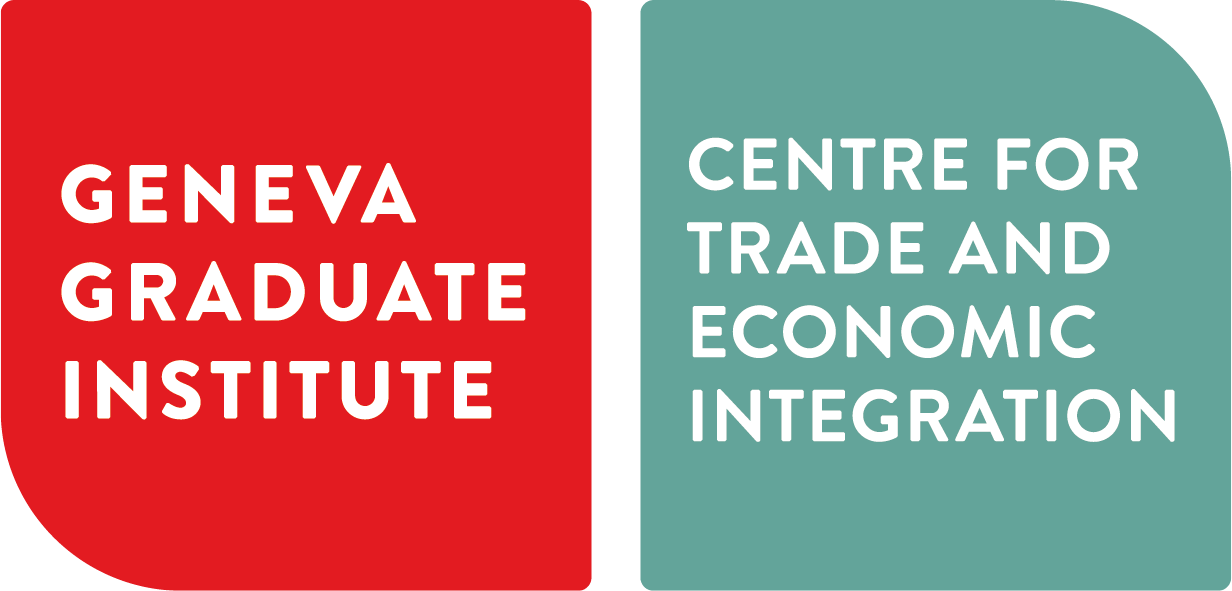 Reeling from the impact of Covid-19, the war in Ukraine and supply chain disruptions, international trade is in an unprecedented period of flux. The Geneva Trade Platform invites you to join Professor Richard Baldwin, renowned economist and author of "The Globotics Upheaval" and "The Great Convergence", for a reception and exclusive talk on what businesses should know about the future of international trade.
Programme :
18:00
Welcome and cocktail

18:30
Welcome speech
Dmitry Grozoubinski, Executive Director Geneva Trade Platform              Vincent Subilia, Directeur General, CCIG
18:40
Public Lecture
Prof. Richard Baldwin, Professor of International Economics, Geneva Graduate Institute
19:10
19:25
Q & A
19:30
Networking and coktail
20:00
End of the event
We inform you that photos and/or videos could be taken to immortalize this event.
This event is free for attendees but registration is required.
Organizer:
The Geneva Trade Platform and the CCIG
Monday September, 26
18:00 — 20:00 (120m)
Breakfasts and Receptions