Central Asia: New Ways, Old Traditions. Trade Policy Perspectives
Organizer:
United Nations Economic Commission for Europe (UNECE)
Thursday September, 30
14:00 — 15:00 (60m)
Geneva Trade Week is supported by: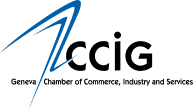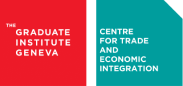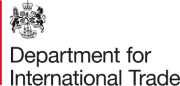 The panel explores the links between traditional crafts, related trade opportunities and sustainable development. Showcasing concrete examples of some of the most beautiful and unique craftsmanship from the region, the panel will explore how traditional crafts can be revived and supported in a way that improves the livelihoods of the most marginalized communities, empowers women and ensures that the benefits from trade in crafts trickle all the way down to the regular people who make them. Usually produced in a sustainable way, traditional crafts also have an immense social impact potential. Tapping into this potential allows to build upon the past and move into the future.
Speakers:
Dmitry Mariyasin, UNECE (Switzerland), Deputy Executive Secretary
Takhmina Karimova, Women's Social Enterprise Ozara (Tajikistan), Founder
Dinara Chochunbaeva, Central Asian Crafts Support Association (Kyrgyzstan), Director
Aziz Murtazaev, Crafts Studio IkatUz (Uzbekistan), Founder
Nurlan Kulbatyrov and Gulmira Kuzhagaliyeva, QazTrade Center for trade policy development (Kazakhstan), Deputy General Director and Senior Expert
Moderator: 
Organizer:
United Nations Economic Commission for Europe (UNECE)
Thursday September, 30
14:00 — 15:00 (60m)