Trade Law Careers for Students – Advice and Options for Young Professionals
Organizer:
Institute of International Economic Law, Georgetown University Law Centre (IIEL) and Akin Gump
Thursday September, 30
18:00 — 19:00 (60m)
Geneva Trade Week is supported by: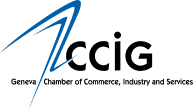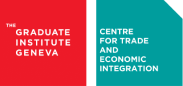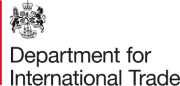 GatherTown
The WTO Public Forum is an opportunity to showcase the world of trade. A part of that constituency is young people, and specifically those contemplating a career in trade law.
Through this event, we're inviting representatives from top law firms to meet students, network informally and share with them in short talks the answers to burning questions young people have at this stage in their career:
How can I choose where to apply?
What will make me stand out as a candidate?
What should I know as I embark on a career in trade law?
Speakers:
Organizer:
Institute of International Economic Law, Georgetown University Law Centre (IIEL) and Akin Gump
Thursday September, 30
18:00 — 19:00 (60m)