TradeExperettes Cocktail Reception
Organizer:
TradeExperettes and the Geneva Trade Platform
Tuesday September, 27
20:00 — 22:30 (150m)
Breakfasts and Receptions
Geneva Trade Week is supported by: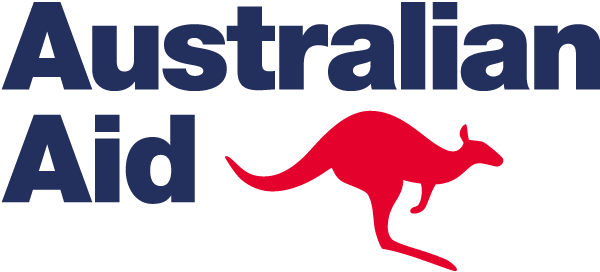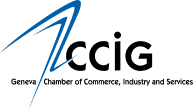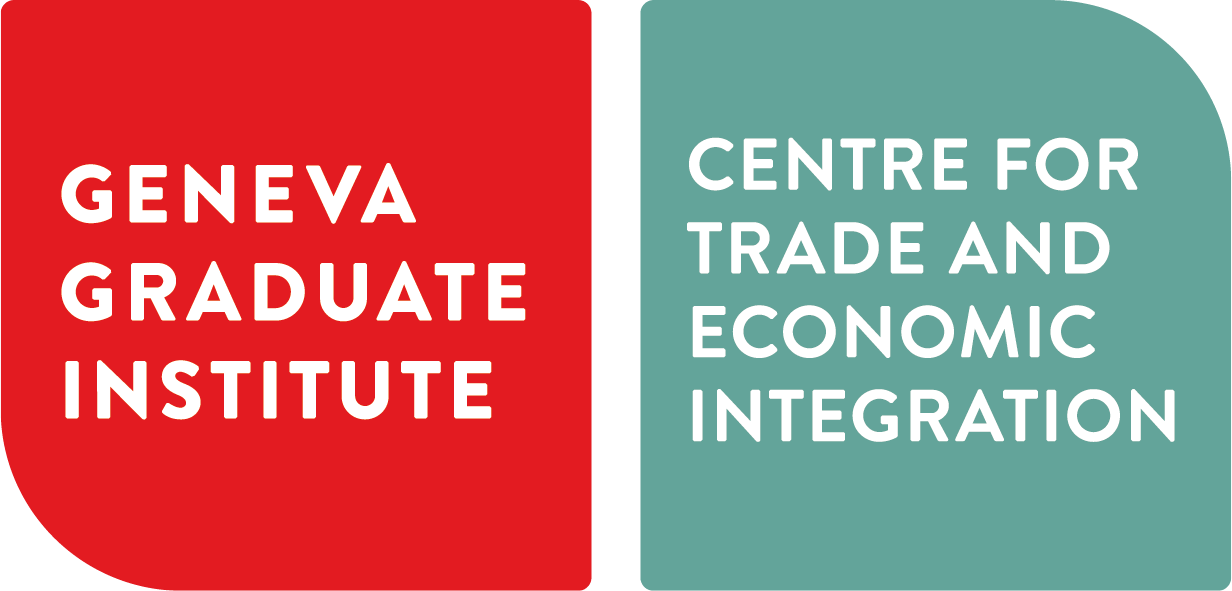 The TradeExperettes and Geneva Trade Platform are pleased to invite you to register for our private cocktail reception in Geneva on the margins of the WTO's Public Forum. The event will take place on Tuesday 27 September – 20:00-22:30 CET.
This year's event will focus on generating a discussion around practical ways to foster an inclusive and resilient global recovery from the COVID-19 pandemic.
The evening's program will also celebrate the launch of the TradeExperettes Year of Digital Trade, and the release of the report "Ten Quick Wins for Digital Trade" – with remarks from the TradeExperettes President, Hanna Norberg, and Advisory Board member, Cecilia Malmström.
Organizer:
TradeExperettes and the Geneva Trade Platform
Tuesday September, 27
20:00 — 22:30 (150m)
Breakfasts and Receptions