What Business Should Know: The E-Commerce Plurilateral
Wednesday September, 28
10:00 — 11:00 (60m)
Geneva Trade Week is supported by: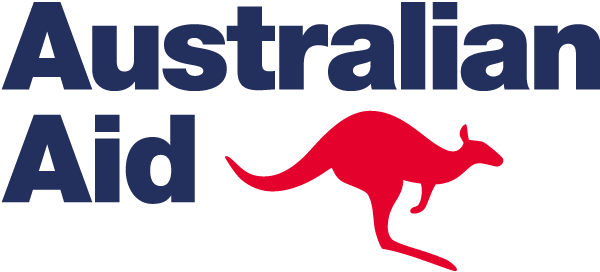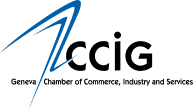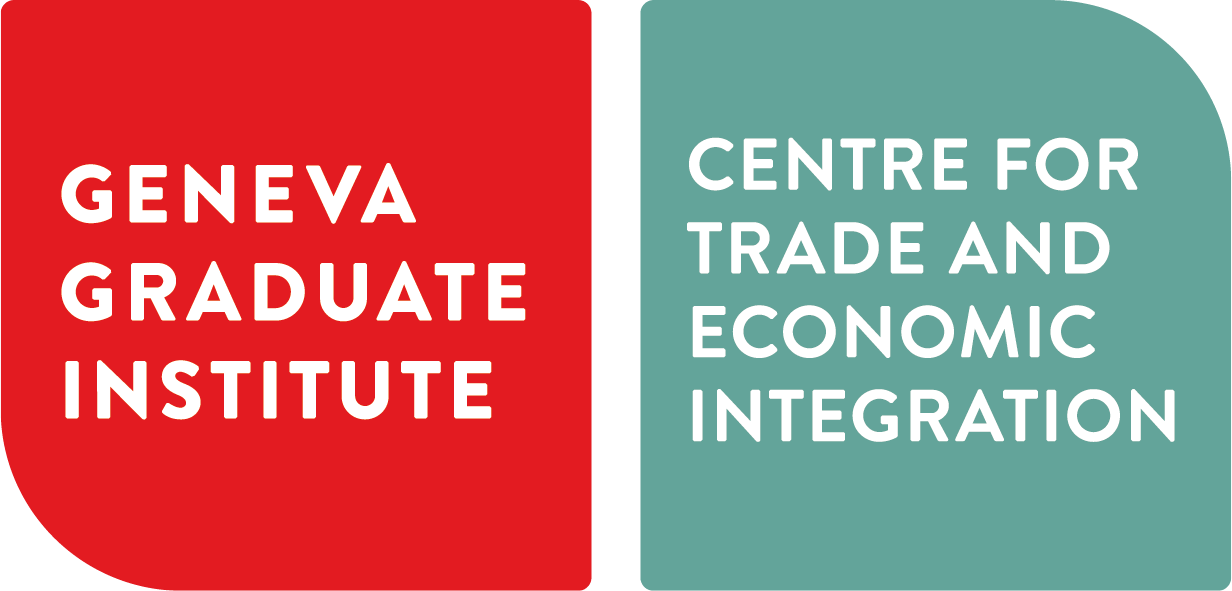 The e-commerce plurilateral negotiations at the WTO are seeking to establish new rules on digital trade among a significant proportion of the world's economies – but what are these rules, and what will they mean for business?
This session brings together the co-convenors of the initiative with experts closely following the negotiations from civil society, international organizations and the business community to provide a snapshot of:
What these talks are trying to accomplish?
What is and isn't on the table?
How the negotiations are progressing?
What new rules might mean for businesses around the world?
Explicitly designed around a professional audience, the session will be light on jargon and theory and heavy on the practical implications of this important but occasionally opaque process.
This session will be moderated by Dmitry Grozoubinski, Executive Director, Geneva Trade Platform
Speakers:
Rashmi Jose, Policy Advisor, International Institute for Sustainable Development
Ingrid Serup, Trade Policy Advisor, Confederation of Swedish Enterprise
Jean-Sébastien Roure, Senior Officer, Business and Trade Policy, International Trade Centre
Wataru Aikawa, First Secretary, Permanent Mission of Japan to the International Organization of Geneva
Wednesday September, 28
10:00 — 11:00 (60m)