WTO Public Forum | Championing the Role of Smallholders in Trade: How to Make Agriculture Commodity Trade More Equitable and Sustainable
Organizer:
United Nations Environment Programme (UNEP), and World Conservation Monitoring Centre (UNEP WCMC)
Wednesday September, 28
15:45 — 17:00 (75m)
Geneva Trade Week is supported by: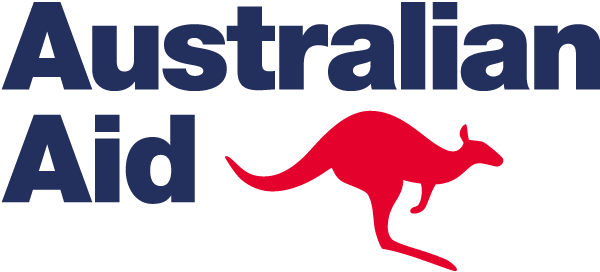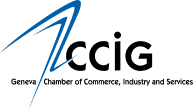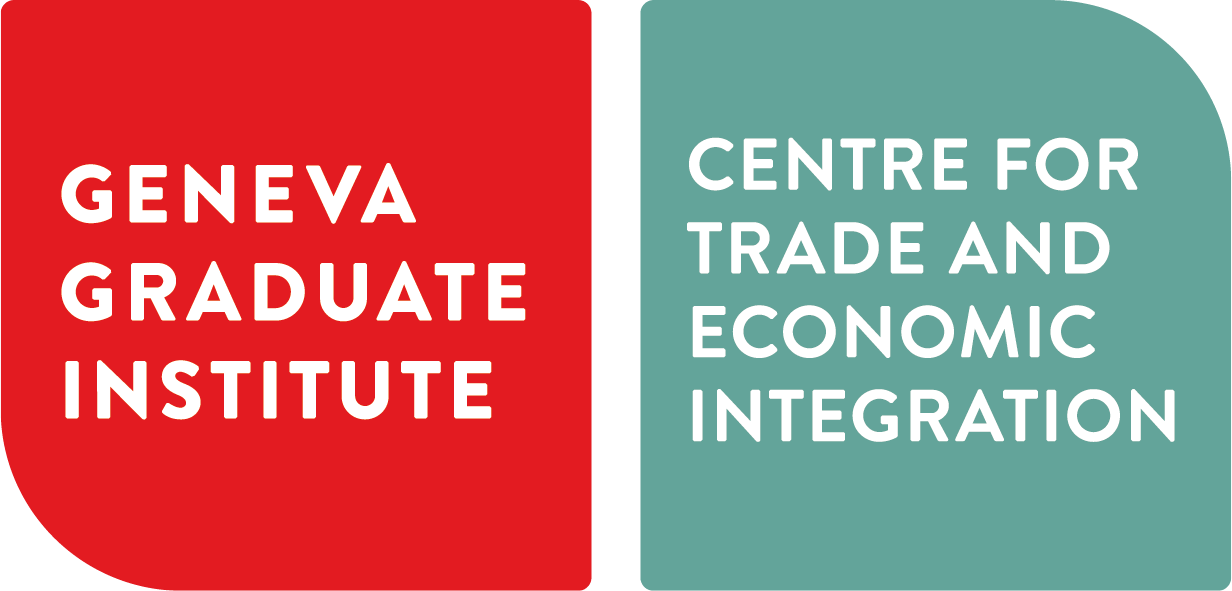 Sustainable agricultural commodity trade that ensures fair returns to farmers while reducing impacts on forests and biodiversity is a topic that's front and centre globally. However, the necessary transition is hampered by barriers in key areas: data, traceability and standards; awareness and technical capacity; collaboration and participatory approaches; and policy and regulatory incentives. Join us to discuss and explore how these barriers could be overcome, including how the work on sustainable trade at the WTO could support this.
This workshop session is organized by the Trade, Development and the Environment Hub, funded by UK Research and Innovation, which is an impact-focused collaboration that is unique in its approach of linking international trade systems to social and environmental impacts in an interdisciplinary manner. We will use an original documentary filmed by the TRADE Hub, focused on cocoa and palm oil smallholders in Cameroon, as a case study for the workshop.
This session is moderated by: Beatriz Fernandez, Associate Programme Management Officer, Environment and Trade, United Nations Environment Programme (UNEP)
Speakers:
Marianne Kettunen, Senior Policy Advisor and Head of Partnerships, Forum on Trade, Environment & SDGs (TESS)
Jonas Ngouhouo-Poufoun, Scientist, International Institute of Tropical Agriculture (IITA), Cameroon
Organizer:
United Nations Environment Programme (UNEP), and World Conservation Monitoring Centre (UNEP WCMC)
Wednesday September, 28
15:45 — 17:00 (75m)