WTO Public Forum | International Trade Cooperation to Address Plastic Pollution: Options and Pathways to Enhance Environmental Outcomes
Organizer:
The Pew Charitable Trusts, Forum on Trade Environment and the SDGs (TESS), International Institute for Sustainable Development (IISD) Center for International Environmental Law (CIEL), International Union for Conservation of Nature (IUCN)
Thursday September, 29
17:30 — 18:45 (75m)
Geneva Trade Week is supported by: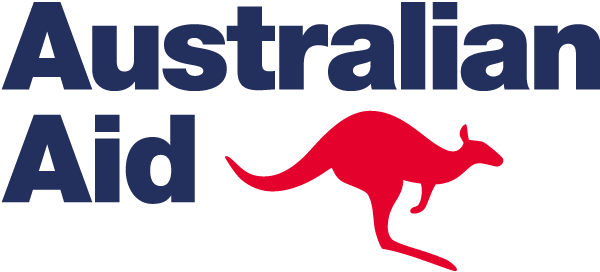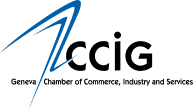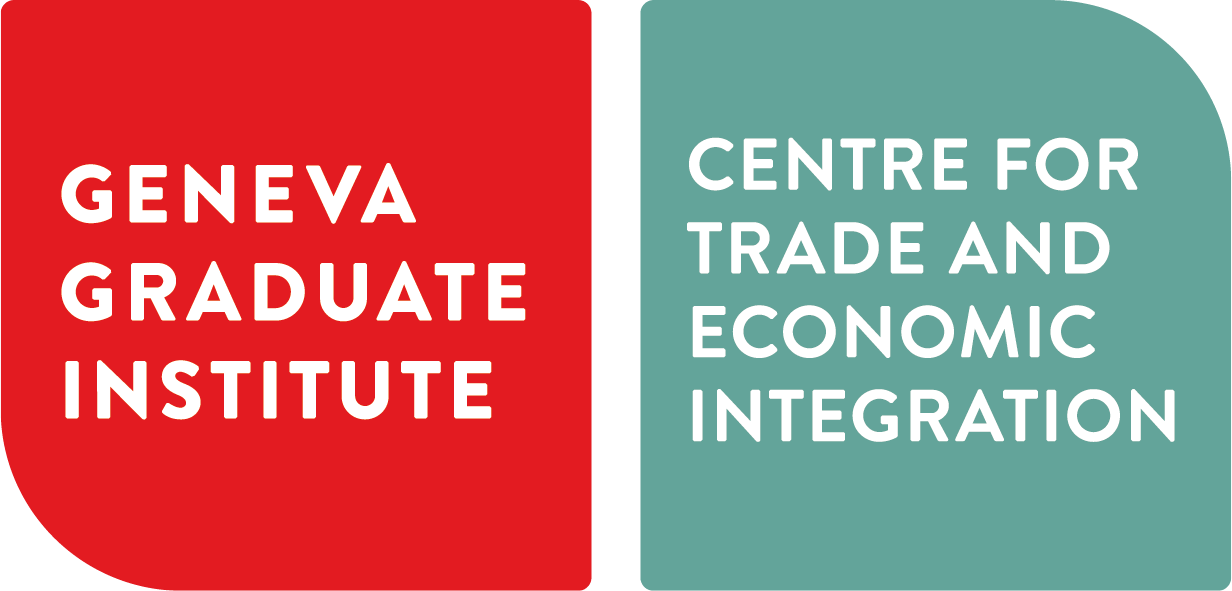 The session will explore and identify concrete ways in which international co-operation on trade could support efforts to reduce plastic pollution. Panelists will address the relevance of trade and trade-policy in the fight against plastic pollution, address specific ways in which co-operation around trade can make a difference in reducing plastic pollution and identify concrete options and pathways for pursuing such co-operation, including in the context of ongoing work within the WTO's Informal Dialogue on Plastics Pollution and Environmentally Sustainable Plastics Trade (IDP).
This also includes possible synergies between the work underway at the IDP, negotiations for a new internationally binding global instrument to address plastic pollution, and the implementation of the Basel Convention's Plastic Waste Amendments.
This session is moderated by: Ieva Baršauskaitė, Senior Policy Advisor, International Institute of Sustainable Development (IISD)
Speakers:
Helionor de Anzizu, Attorney, Center for International Environmental Law (CIEL)
Janaka de Silva, Senior Programme Coordinator, International Union for Conservation of Nature (IUCN)
Ernesto Fernández Monge, Senior Officer, Pew Charitable Trusts
Organizer:
The Pew Charitable Trusts, Forum on Trade Environment and the SDGs (TESS), International Institute for Sustainable Development (IISD) Center for International Environmental Law (CIEL), International Union for Conservation of Nature (IUCN)
Thursday September, 29
17:30 — 18:45 (75m)