WTO Public Forum | The Missing Peace: Improving Youth Participation in Shaping an Inclusive Trade Future
Organizer:
Geneva Graduate Institute, Geneva Trade Platform (IHEID, GTP) World Trade Organization (WTO)
Friday September, 30
11:30 — 12:45 (75m)
Geneva Trade Week is supported by: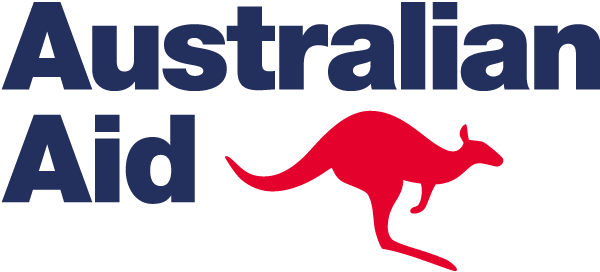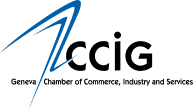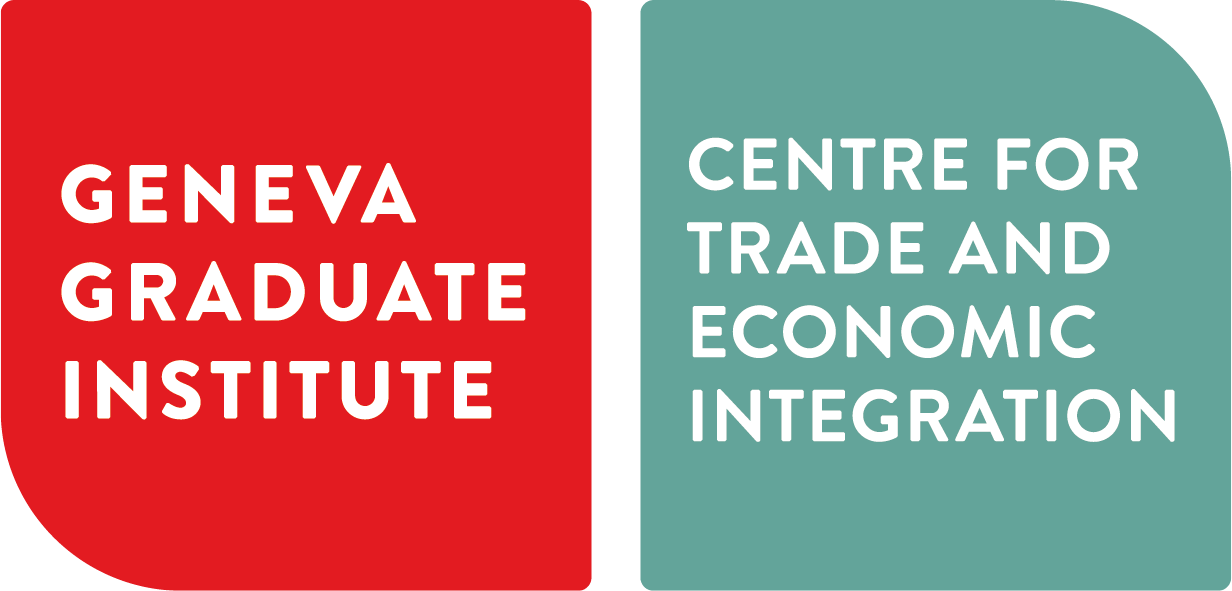 Building a more inclusive and sustainable future must include the active involvement of the youth who will live in it, and especially those from fragile and conflict-affected states (FCS) who are largely left out of the conversation.
The world currently has the largest youth population in history, a disproportionate amount of which live in FCS. Existing challenges faced by the youth are exacerbated and compounded in FCS, and youth are often the most affected by conflicts but least involved in the peacebuilding process. Trade has the power to help.
This session will discuss:
How to best involve youth in trade and peacebuilding for a more sustainable future;
Mobilization strategies to reach youth in fragile contexts; and
Approaches to improving youth involvement at the policymaking level.
This session is moderated by: Dmitry Grozoubinsky, Executive Director, Geneva Trade Platform at the Graduate Institute's Centre for Trade and Economic Integration
Keynote speaker:
Dr. Ngozi Okonjo-Iweala, Director-General, World Trade Organization (WTO)
Speakers:
Nadine Hakizimana, Youth Engagement Facilitator, World Intellectual Property Organization (WIPO)
Annyssa Bellal, Executive Director, Geneva Peacebuilding Platform
Nicole Mensa, Special Assistant and Advisor on Gender, Office of the Director-General, World Trade Organization (WTO)
Jan-Yves Remy, Director, Shridath Ramphal Centre for International Trade Law, Policy and Services (SRC) of University of the West Indies
Organizer:
Geneva Graduate Institute, Geneva Trade Platform (IHEID, GTP) World Trade Organization (WTO)
Friday September, 30
11:30 — 12:45 (75m)