WTO Public Forum | Trade and Climate Change Mitigation and Adaptation: Regional Perspectives
Organizer:
Forum on Trade, Environment and the SDGs (TESS), Centre for Policy Dialogue, Bangladesh (CPD) Economic Commission for Latin America and the Caribbean (ECLAC) and Shridath Ramphal Centre for International Trade Law, Policy and Services, Barbados (SRC)
Friday September, 30
09:00 — 10:15 (75m)
Geneva Trade Week is supported by: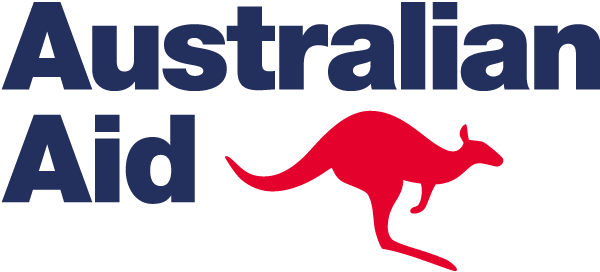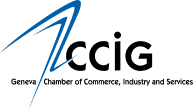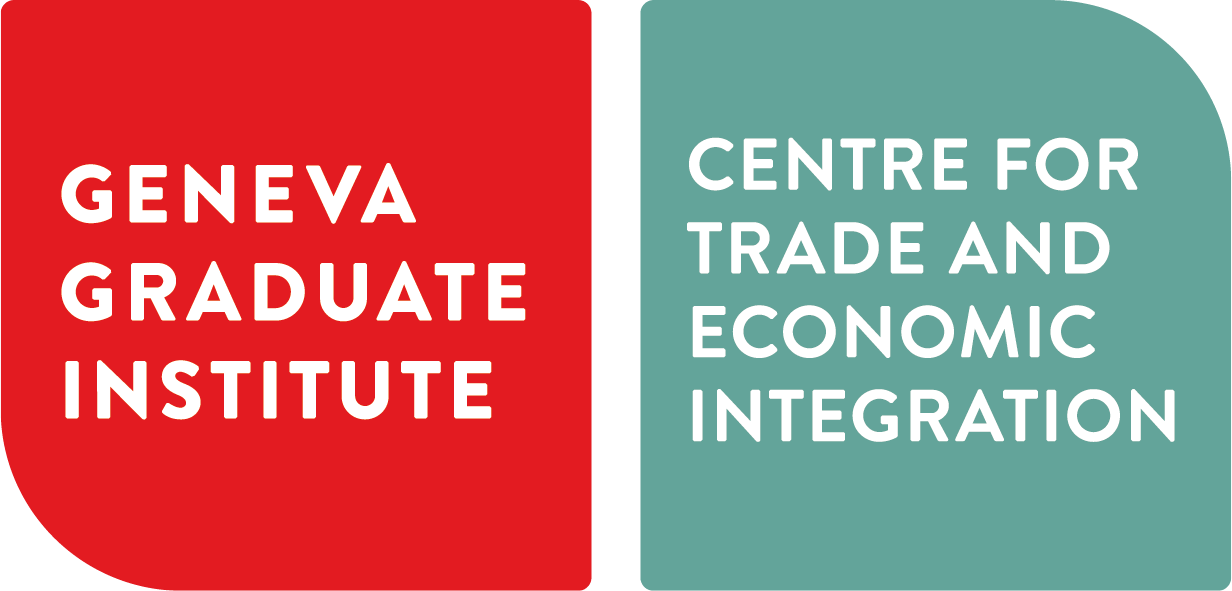 This session will present different developing country perspectives on how international cooperation on trade and trade-related policies can support regional efforts on climate change mitigation and adaptation.
While a lot of discussion is already taking place on the trade and climate change interface, the debate remains largely driven by concerns of more advanced economies with only limited attention paid to priorities in developing countries. In an effort to reframe the debate, this session will identify key priorities for action at the multilateral level from the perspective of least developed countries (LDCs), the Caribbean, South America and Sub-Saharan Africa.
Questions to be addressed include:
What are the key climate change adaptation and mitigation priorities in developing countries?
How can trade and trade-related policy measures support adaptation and mitigation efforts?
What are the implications for international cooperation on trade in general and for the WTO in particular?
This session is moderated by: Christophe Bellmann, Head of Policy Analysis and Strategy, Forum on Trade, Environment and the SDGs (TESS)
Speakers:
Faizel Ismail, Former Ambassador, Director Designate, Nelson Mandela School of Public Governance, South Africa
Fahmida Khatun, Executive Director, Centre for Policy Dialogue (CPD), Banlgadesh
Lorena Palomo Parada, Independent consultant, Economic Commission for Latin America and the Caribbean (ECLAC)
Jan Yves Remy, Director, Shridath Ramphal Centre for International Trade Law, Policy and Services, Barbados
Organizer:
Forum on Trade, Environment and the SDGs (TESS), Centre for Policy Dialogue, Bangladesh (CPD) Economic Commission for Latin America and the Caribbean (ECLAC) and Shridath Ramphal Centre for International Trade Law, Policy and Services, Barbados (SRC)
Friday September, 30
09:00 — 10:15 (75m)