Trade's Intersection with Health and Labor Policy
Organizer:
GTP, TASC & Global Health Platform
Public
Monday September, 11
15:00 — 16:00 (60m)
Geneva Trade Week is supported by: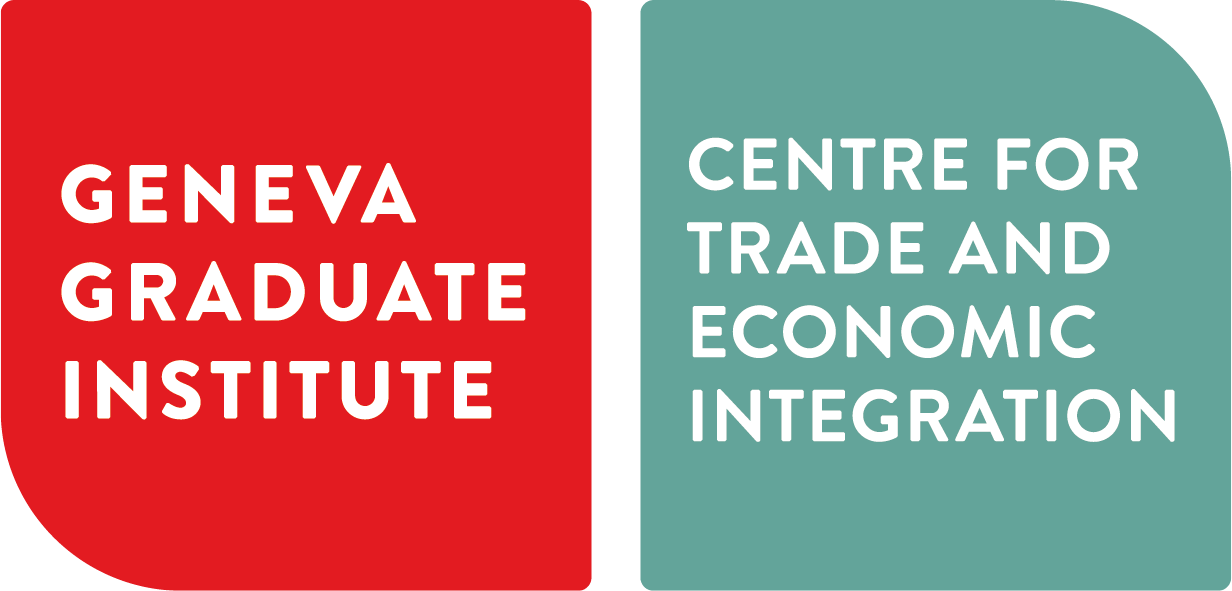 HYBRID EVENT
Venue: Hybrid (Geneva Graduate Institute)
The WTO Public Forum brings the trade community together, but trade doesn't exist in a vacuum and few consider it a goal in and of itself. In this session, the Geneva Trade Platform in collaboration with the Global Health Centre and Thinking Ahead on Societal Change platforms ask where trade intersects with the world of health and labour. Representatives from these very different policy spheres will share the areas where their own work is most likely to touch on trade policy, and the aspects of trade policy that most impact their fields.
Speakers:
Dmitry Grozoubinski, Executive Director, Geneva Trade Platform (Moderator)
Kitrhona Cerri, Executive Director, Thinking Ahead on Societal Change (TASC) Platform
Adam Strobeyko, Researcher, Global Health Centre, Geneva Graduate Institute, Visiting Researcher, Harvard Law School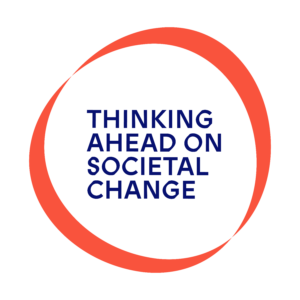 Organizer:
GTP, TASC & Global Health Platform
Public
Monday September, 11
15:00 — 16:00 (60m)