Advancing Inclusive Cooperation on Trade, Climate & Sustainable Development
Organizer:
The TESS Forum
Public
Thursday September, 14
19:00 — 21:00 (120m)
Breakfasts and Receptions
Geneva Trade Week is supported by: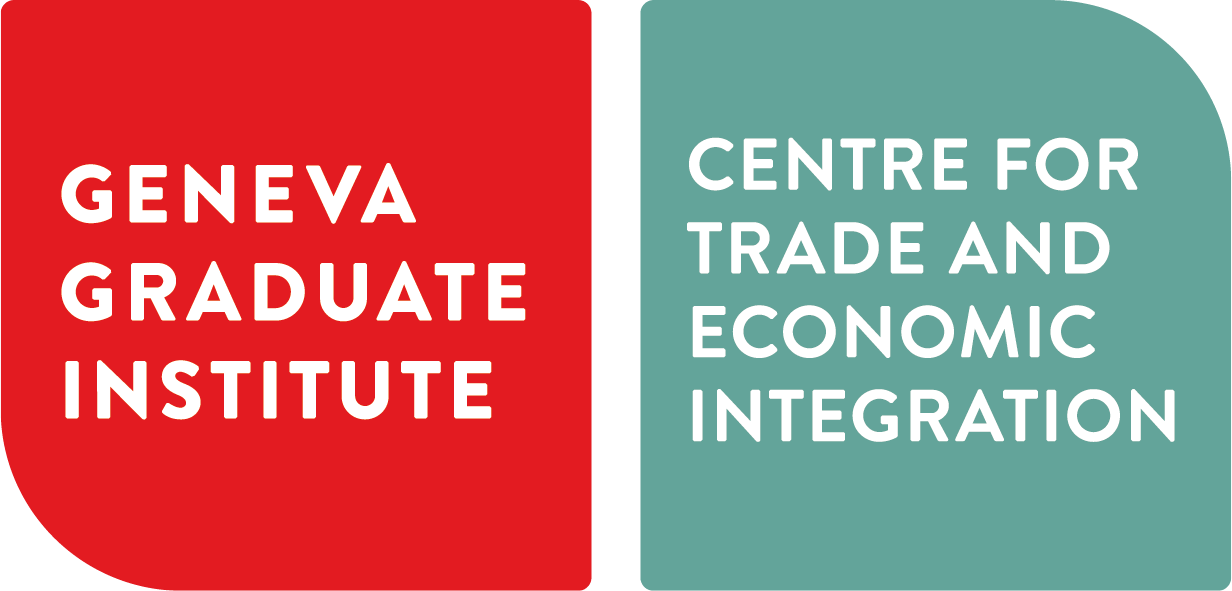 IN PERSON EVENT
Venue: Terrasse de la Paix Restaurant
On behalf of the Forum on Trade, Environment, & the SDGs (TESS), we invite you to join us for a reception from 19h00 on Thursday 14 September at La Terrasse de la Paix (Petal 5, Floor 8) at the Geneva Graduate Institute.
Since its launch just over two years ago, TESS has been fortunate to work with colleagues from across the trade, environment, and sustainable development communities from around the world. Hosted as part of Geneva Trade Week 2023, the reception is TESS' way of bringing this community together in the margins of the WTO Public Forum, which will examine how trade can contribute to a greener and more sustainable future.
To inspire conversation, we look forward to welcoming keynote speakers from two developing countries on advancing inclusive cooperation on trade and climate:
H.E. Daniel Legarda, Minister of Production, Foreign Trade, Investment, and Fisheries, Ecuador
Hon. Keisal Melissa Peters, Minister of Foreign Affairs and Foreign Trade, St. Vincent & the Grenadines

Organizer:
The TESS Forum
Public
Thursday September, 14
19:00 — 21:00 (120m)
Breakfasts and Receptions