Getting the green transition right – the role of the WTO in enhancing inclusivity and avoiding fragmentation
Organizer:
BusinessEurope (BE)
Public
Friday September, 15
10:45 — 12:00 (75m)
Geneva Trade Week is supported by: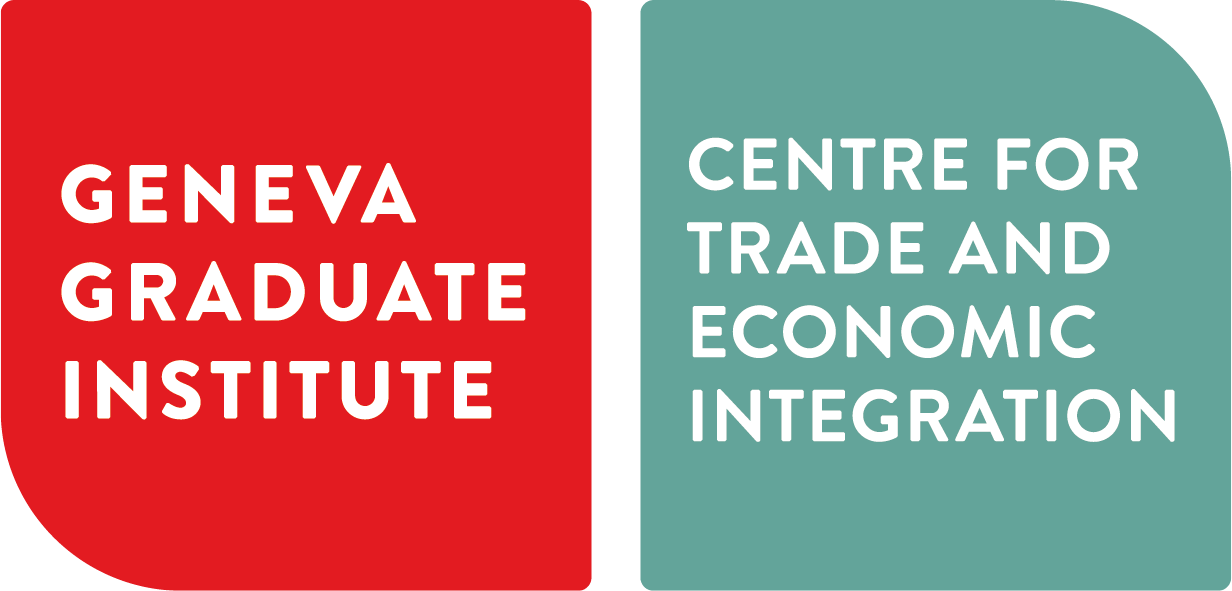 IN PERSON EVENT
Venue: WTO Room S3
In the collective fight against climate change and other environmental concerns, more and more WTO members are developing their own strategies, some more ambitious than others, some going faster than others. Trade is at the core of many of these policies and the WTO can play a fundamental role in advancing and coordinating international environmental goals. Join our session where high level representatives from governments, business and NGOs will take a particular look at the international dimension of the European Green Deal, ways to enhance cooperation with partners, facilitate implementation and address potential concerns, especially those raised by developing countries. Our invited experts will also explore the way forward in the multilateral discussions ahead of the 13th WTO Ministerial Conference.
Speakers:
Geneviève Pons, Director General and Vice-President, Europe Jacques Delors (Moderator)
João Aguiar Machado, Ambassador and Permanent Representative of the EU to the WTO, Permanent Mission of the EU to the WTO
Nick Bitsios, Head of Brussels Office, Mytilineos S.A.
Carolyn Deere Birkbeck, Founder and Executive Director , Forum on Trade, Environment & the SDGs
Organizer:
BusinessEurope (BE)
Public
Friday September, 15
10:45 — 12:00 (75m)