Trade for Peace Talk: A Conversation with Peace and Trade Negotiators
Organizer:
World Trade Organization (WTO), Trade for Peace, & GTP
Public
Wednesday September, 13
09:30 — 10:30 (60m)
Geneva Trade Week is supported by: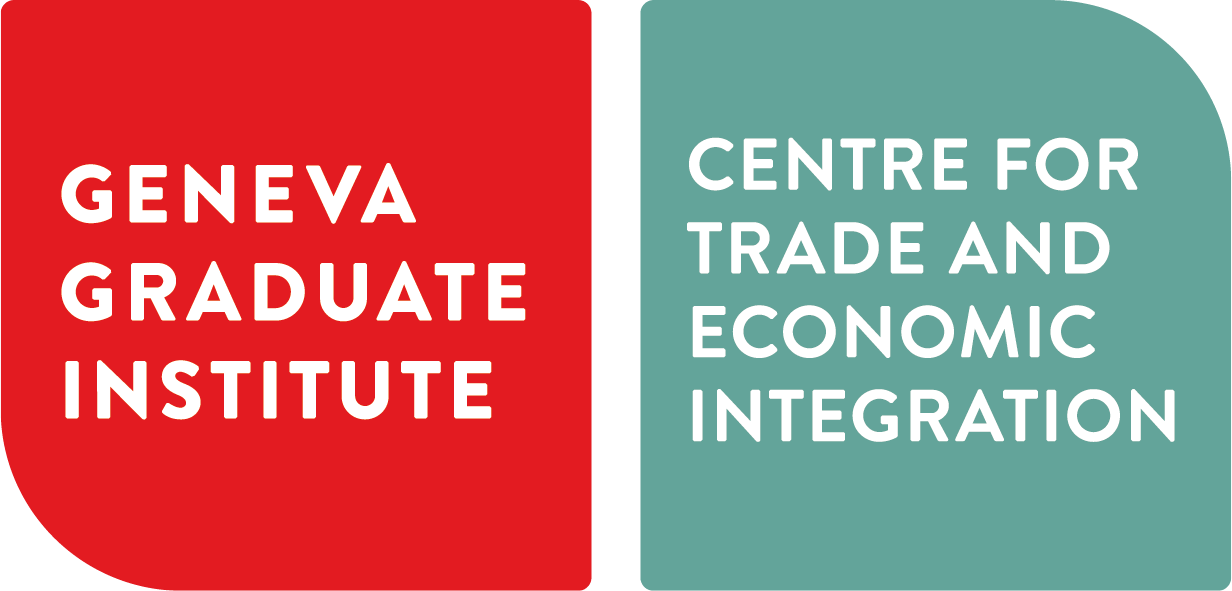 IN PERSON EVENT
Venue: WTO, Room E
What can trade negotiators learn from their counterparts working on international peace? Geneva is a global centre for trade negotiations, but it is also a key node in the world of humanitarian diplomacy and peace negotiations. This informal fireside chat session brings two experienced negotiators, one from each of these two worlds together for a wide-ranging exchange of experiences, ideas and practices.
Speakers:
Hilda Al-Hinai, Secretary General, Arab-Swiss Chamber of Commerce (Moderator)
David Lanz, Deputy Director for Mediation Support and Policy, Centre for Humanitarian Dialogue
Alan W. Wolff, Distinguished Visiting Fellow, Peterson Institute for International Economics
Organizer:
World Trade Organization (WTO), Trade for Peace, & GTP
Public
Wednesday September, 13
09:30 — 10:30 (60m)