The Coalition of Trade Ministers on Climate: Developing a Transformative and Inclusive Agenda
Organizer:
E3G - Third Generation Environmentalism (E3G)
Public
Thursday September, 14
15:15 — 16:30 (75m)
Geneva Trade Week is supported by: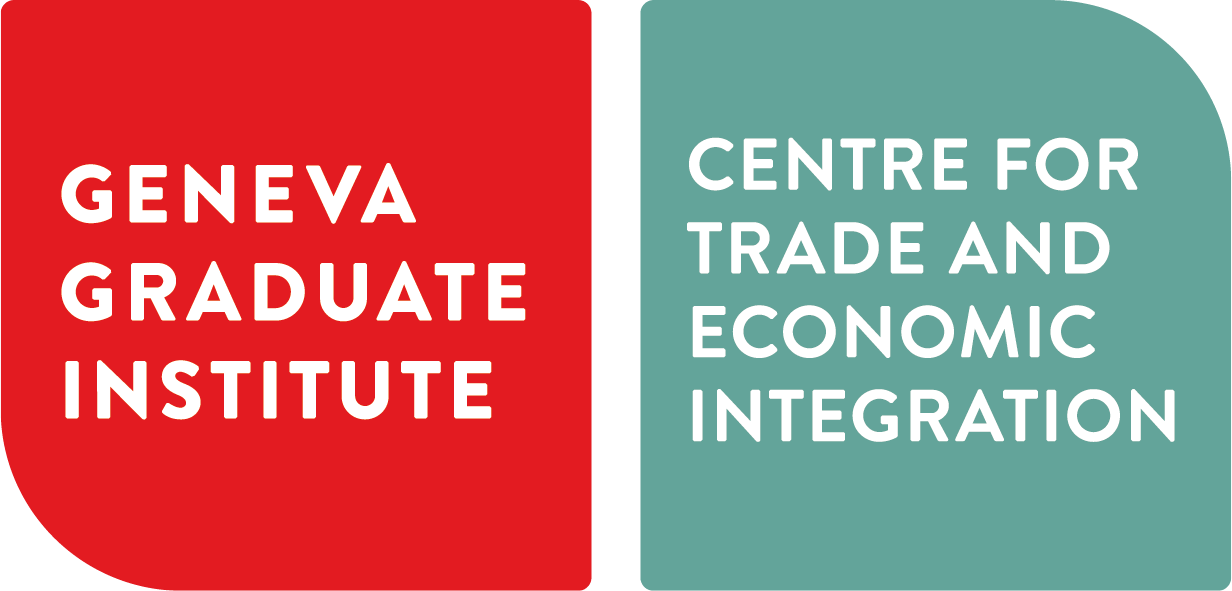 IN PERSON EVENT
Venue: WTO Room S2
The Coalition of Trade Ministers on Climate, launched in January 2023, is a new initiative bringing together 56 trade ministers from around the world to facilitate inclusive cooperation on trade and climate change. This Public Forum event brings together commentators close to the initiative to respond to the early priorities recently set out by Ministers. How can the Coalition to develop a truly transformative and inclusive agenda for trade cooperation and global climate action? What does a transformative agenda look like, and what are the practical steps to make transformative and inclusive change a reality?
Speakers:
Jonny Peters, Senior Policy Advisor , E3G (Moderator)
Carolyn Deere Birkbeck, Founder and Executive Director , Forum on Trade, Environment & the SDGs
Daniel Legarda, Minister of Foreign Trade, Ecuador
Jonas Leones, Deputy Minister of Environment, Philippines
Organizer:
E3G - Third Generation Environmentalism (E3G)
Public
Thursday September, 14
15:15 — 16:30 (75m)