Advice: Skills and Tips for Starting a Career in International Trade
Thursday September, 29
14:00 — 15:00 (60m)
Geneva Trade Week is supported by: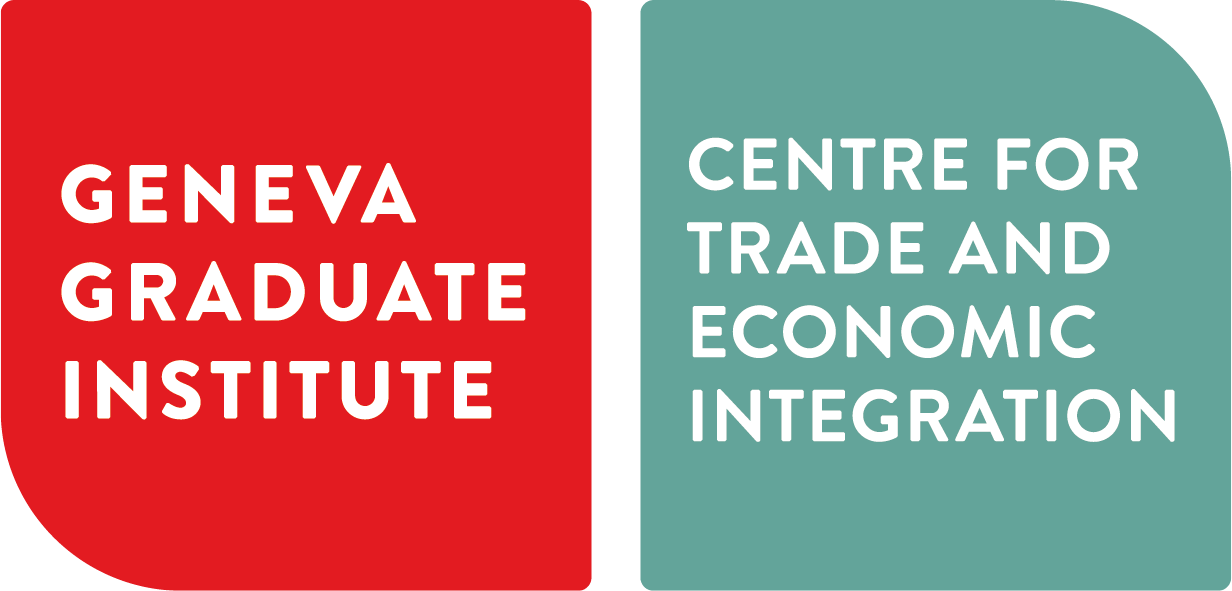 Considering a career in trade, trade policy, trade and development or trade focused academia?
This event brings together experienced HR managers, recruiters and experts on the job market to share practical tips, tricks and suggestions for students and young professionals.Relentlessly practical, the short presentations will focus on key suggestions for new starters and job hunters in the constantly evolving job market.
Thereafter, the presenters will candidly answer any questions about both the theory and the practice of job hunting, interviewing and succeeding in these fields.
This session will be moderated by: Joan Okitoi, Communications Officer, Geneva Trade Platform
Speaker:
Riefqah Jappie, ITC Representative to the United Nations, New York, International Trade Centre
George Riddell, Director of Trade Strategy, Ernst & Young
Kitrhona Cerri, Executive Director, Thinking Ahead of Social Change Platform
Thursday September, 29
14:00 — 15:00 (60m)