Ask-the-Expert: Wendy Cutler, Vice President and Managing Director, Asia Society Washington D.C
Organizer:
The Geneva Trade Platform
Public
Tuesday September, 29
16:30 — 16:55 (25m)
Geneva Trade Week is supported by: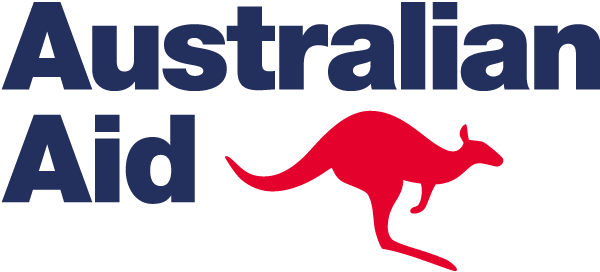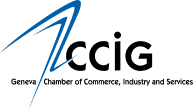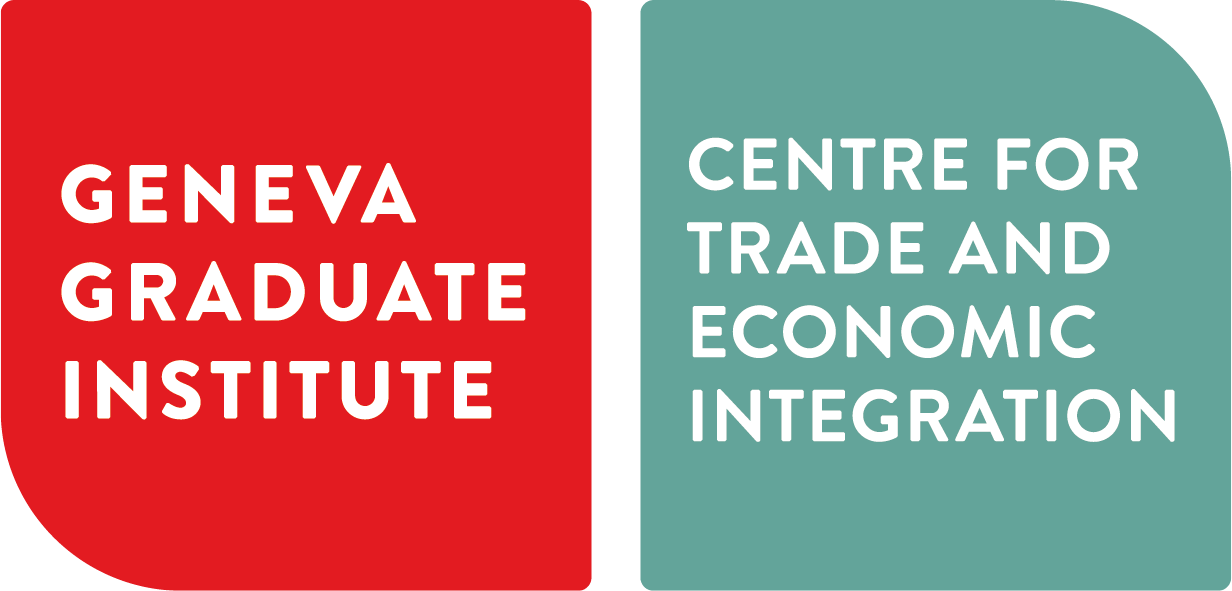 An exclusive opportunity to ask pressing trade questions of Wendy Cutler, Vice President of the Asia Society Policy Institute and former Acting Deputy U.S Trade Representative.
Wendy Cutler joined the Asia Society Policy Institute (ASPI) as vice president in November 2015. She also serves as the managing director of the Washington D.C. Office.
She joined ASPI following an illustrious career of nearly three decades as a diplomat and negotiator in the Office of the U.S. Trade Representative (USTR).
Most recently she served as Acting Deputy U.S. Trade Representative, working on a range of U.S. trade negotiations and initiatives in the Asia-Pacific region.
In that capacity she was responsible for the Trans-Pacific Partnership (TPP) agreement, including the bilateral negotiations with Japan. She also was the chief negotiator to the U.S.-Korea (Korus) Free Trade Agreement.
Cutler received her master's degree from Georgetown University's School of Foreign Service and her bachelor's degree from the George Washington University.
You can read more about the Asia Society and it's work here: https://asiasociety.org/policy-institute/about
Organizer:
The Geneva Trade Platform
Public
Tuesday September, 29
16:30 — 16:55 (25m)