Book Talk: Fostering Trade in Africa
Organizer:
The Geneva Trade Platform
Public
Wednesday September, 30
10:30 — 10:55 (25m)
Geneva Trade Week is supported by: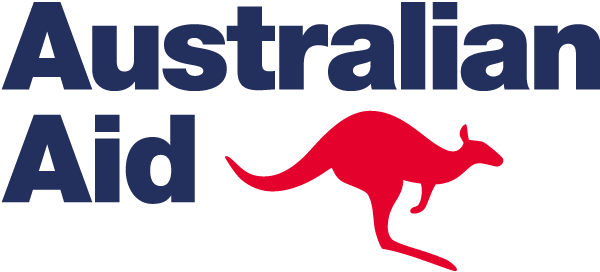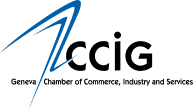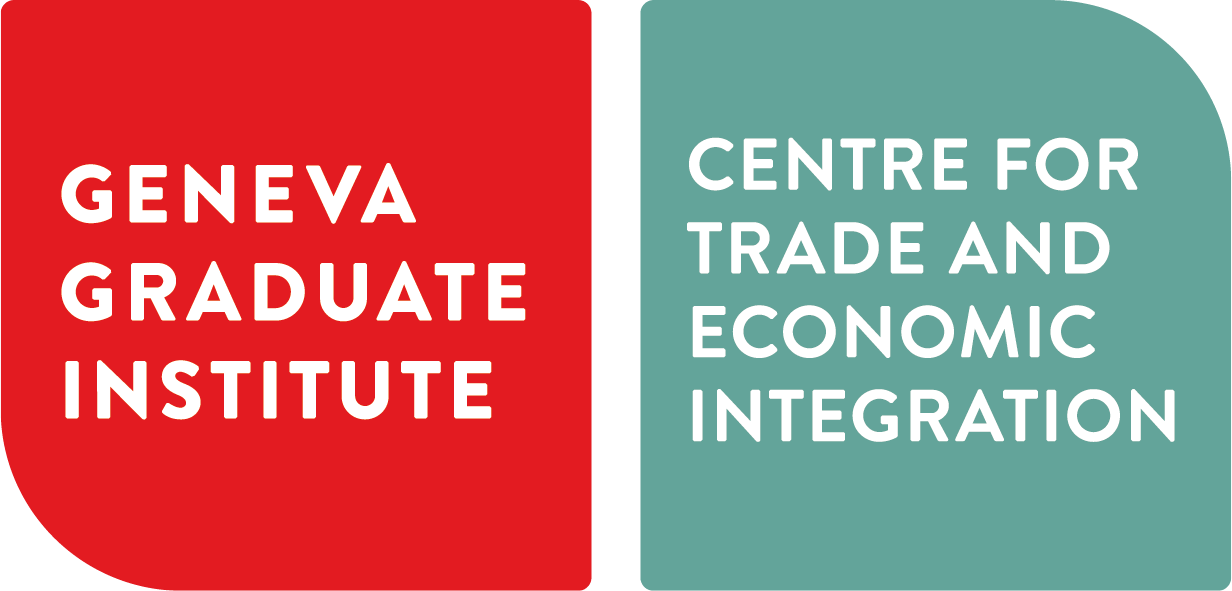 Join the authors and editors of the book "Fostering Trade in Africa", Tsotetsi Makong, Odularu Gbadebo and Mena Hassan, in conversation with Anne W. Gaitha.
Fostering Trade in Africa discusses trade relations and facilitation issues at both the regional and the continental African level, highlighting the increasing business opportunities and challenges that confront Africa in the digital age.
It also examines the effects of trade policies and other policy instruments on Africa's economic development and presents workable policy measures for a more business-friendly ecosystem.
Discussing various topics, including trade relations between African countries, African and international trade agreements, and trade liberalization policies, the book appeals to scholars of economics, business and management as well as professionals and policymakers interested in fostering free trade and sustainable business development in Africa.
To purchase the book, please visit:
https://www.springer.com/gp/book/9783030366315#aboutAuthors
Organizer:
The Geneva Trade Platform
Public
Wednesday September, 30
10:30 — 10:55 (25m)