CBAM Smackdown – The Green Trade Debate
Organizer:
IHEID, The Geneva Debate & GTP
Public
Wednesday September, 13
15:15 — 16:30 (75m)
Geneva Trade Week is supported by: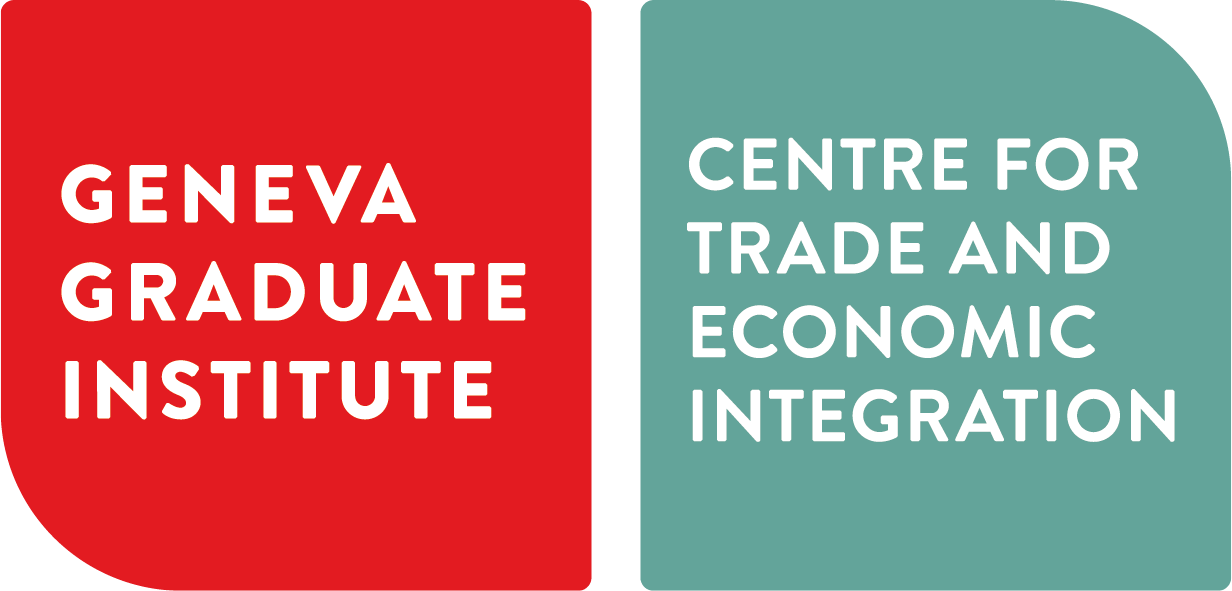 IN PERSON EVENT
Venue: Room W, WTO
Join two teams of university students live on the WTO stage as they debate the question, "Is the CBAM discriminatory toward poor countries?" in front of a live jury of experts.
This session will see future leaders present as forcefully as they can the arguments on either side of this fascinating, contentious issue. 
Please note that as this event will be held within the World Trade Organization will be limited to those who have registered for the WTO Public Forum.
Speakers:
Rashmi Banga, Senior Economics Affairs Officer, UNCTAD
Rashid Kaukab, Senior Specialist, Trade and Sustainable Development, IISD
Yasmin Ismail, Programme Officer, CUTS International
Moderator: Shruti Lal, Student Researcher, IHEID
Organizer:
IHEID, The Geneva Debate & GTP
Public
Wednesday September, 13
15:15 — 16:30 (75m)