Do DTA's present the risk of mission creep? What have we learned so far about the success or failure of DTAs in striking agreements on addressing sustainability and inclusiveness?
Organizer:
Centre for Economic Policy Research (CEPR) & The World Bank
Thursday September, 14
15:15 — 16:30 (75m)
Geneva Trade Week is supported by: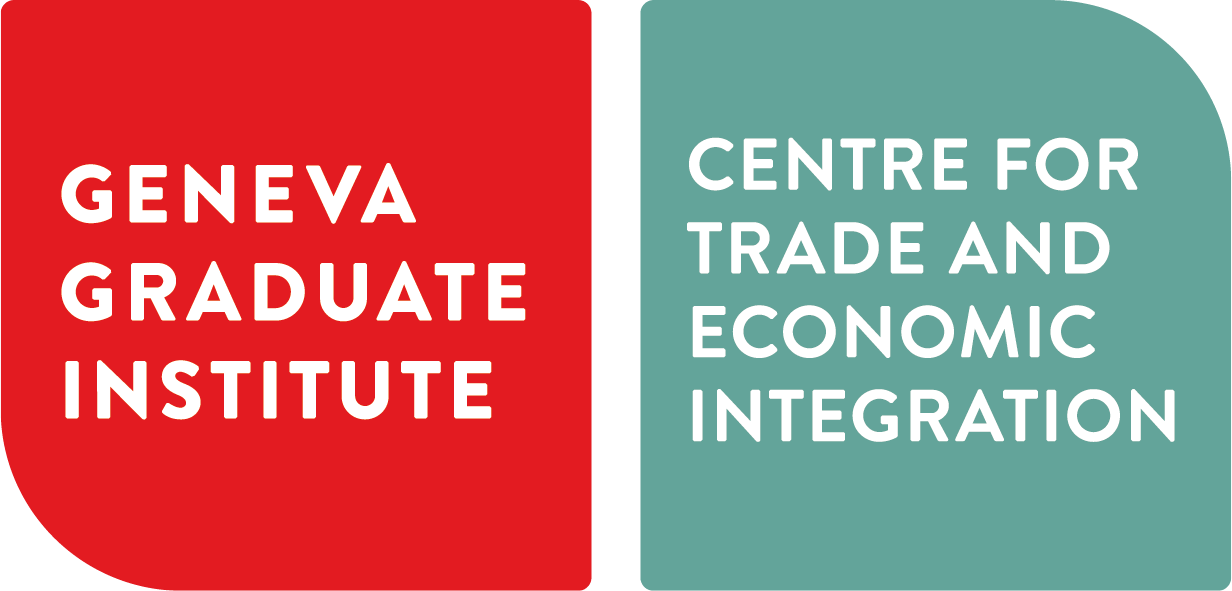 IN PERSON EVENT
Venue: Room B, WTO
How far can international trade agreements be stretched to pursue non-trade goals, such as curbing greenhouse gas emissions, labor protection and greening investments? Is there a danger of mission creep? Have deeper agreements been effective in addressing nontrade outcomes? This session will discuss the potential role of deep trade agreements (DTAs) in addressing non-trade outcomes. The session will present new evidence on the impact of deep trade agreements on non-trade outcomes such as FDI, innovation, the environment and labor rights from the new CEPR-World Bank publication "Beyond Trade: How Deep Trade Agreements Shape Non-Trade Outcomes". It will also bring together policy makers, academia, and the private sector to discuss the potential role of Deep Trade Agreements in supporting sustainability and the implication of broadening DTA objectives beyond trade in terms of their design and implementation.
Please note that as this event will be held within the World Trade Organization will be limited to those who have registered for the WTO Public Forum.
Speakers:
Marcelo Olarreaga, Professor of Economics, University of Geneva & CEPR & FERDI (Moderator)

Ana Margarida Fernandes, Lead Economist in the Trade and International Integration Unit of the Development Research Group, The World Bank
Joost Pauwelyn, Professor of International Law, Geneva Graduate Institute,
Nadia Rocha, Lead Economist in the Macroeconomics, Trade and Investment Global Practice, The World Bank
Michela Ruta, Deputy Division Chief in the Strategy and Policy Review Department, International Monetary Fund
Organizer:
Centre for Economic Policy Research (CEPR) & The World Bank
Thursday September, 14
15:15 — 16:30 (75m)