High-level panel: 29 September 2021 – 13:30-14:30
Wednesday September, 29
13:30 — 14:30 (60m)
Geneva Trade Week is supported by: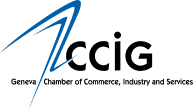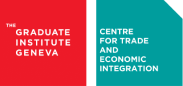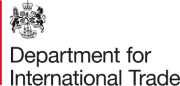 Title: Strengthening the Multilateral Trading System
Organizer: World Trade Organization (WTO)
Description: In a world largely characterised by rapid technological change, knowledge-driven economies, global environmental issues and growing consumer influence on the production of goods and services, it is important to strengthen the multilateral trading system in order to tackle issues of the 21st century. This session will bring together a panel of Ministers and experts to discuss a reform agenda that will equip countries with the necessary tools to deal with COVID related challenges and rebuild confidence in the multilateral trading system. Panellists will consider how to make the multilateral trading system more inclusive by integrating women, youth and small businesses into the global economy. In addition, they will discuss how WTO strengthened rules can deliver positive results for developing and least-developed countries including through raising living standards and reducing poverty.
Wednesday September, 29
13:30 — 14:30 (60m)