S12: Multilateral Rules on Competition: New or Well Overlooked Old?
Organizer:
Higher School of Economics (HSE University), Moscow
Experts
Tuesday September, 29
11:00 — 12:30 (90m)
Geneva Trade Week is supported by: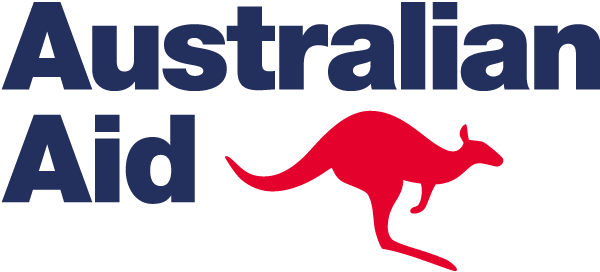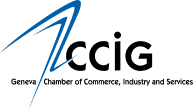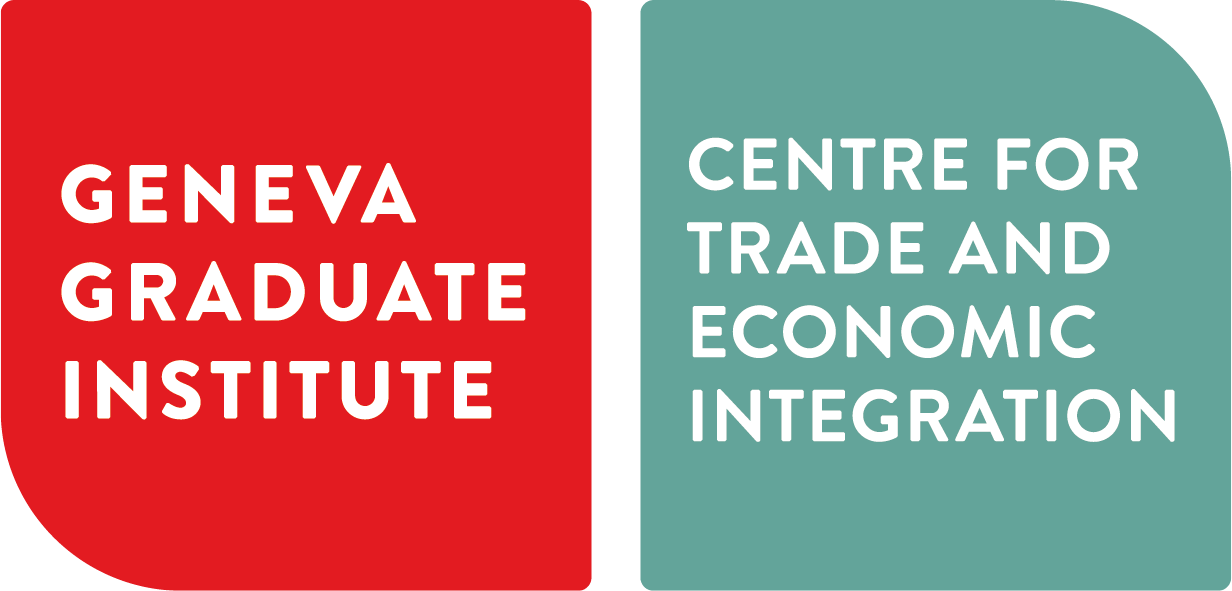 Does the current international economic environment's increasing dominance by transnational and state owned actors warrant a restart of WTO negotiations on competition policy?
WTO attempts to agree on specific competition policy rules failed almost 20 years ago, and have not been meaningfully revived since. These days Members continue to address different issues relevant for competition in their proposals to improve trade rules in respect of certain industrial, agricultural or fish subsidies.
However, this may be not enough.
Fair multilateral trade in virtually every sector is increasingly influenced by complex enterprises, like state trading or transnational, which blur the line between private, public and national. These actors actively use their individual positioning, market power, and connection to government to strengthen their role in prospective markets.
Key questions:
1. What are the benefits and risks, especially in a social and developmental context, of current business practices by transnational and state-owned enterprises?
2. To what extent can the benefits be harnessed and the risks mitigated by new trade rules at the multilateral level?
3. Is a restart of competition policy discussions at the multilateral level feasible, and how coul,.ld such discussions be structured?
In the second portion of the session, the floor will open for a moderated audience discussion guided by the question:

How does the lack of robust competition rules impact businesses, governments and consumers, and under what terms should competition be incorporated into the WTO negotiating agenda?
Continue the conversation in the dedicated chat on the Beyond Trade Network.
This session will be simultaneously translated into French, Spanish and English (when needed) via the Interactio application, by entering the code GTW2020 (please use headphones). Open the application in your Web browser or download it for iOS Mobile App or for Android App.
Organizer:
Higher School of Economics (HSE University), Moscow
Experts
Tuesday September, 29
11:00 — 12:30 (90m)