S18: Trade After Covid19 – Seeking Protection Without Being Protectionist
Organizer:
European Centre for International Political Economy (ECIPE)
Public
Tuesday September, 29
17:00 — 18:30 (90m)
Geneva Trade Week is supported by: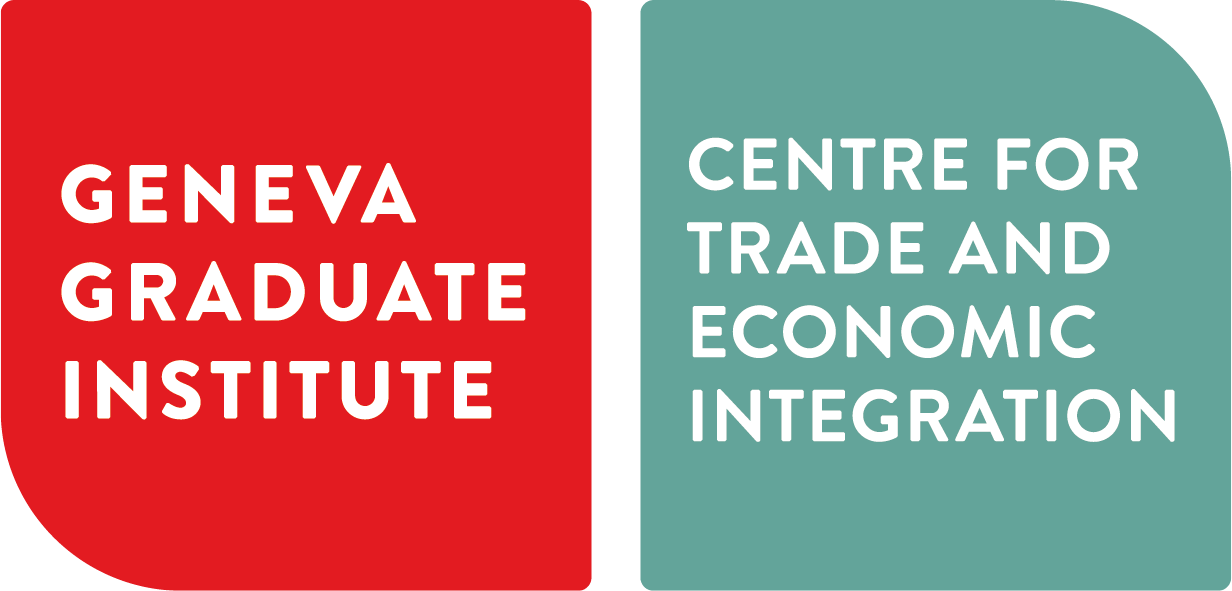 Covid-19 took the world by surprise. As the pandemic spread, trade proved a double edged sword, interlinked global supply chains simultaneously transmitting the economic consequences and proving critical to producing and distributing medical equipment around the world.
As the dust settles, policy-makers, experts and the general public are searching for answers on why some countries suddenly found themselves with critical shortages of medical and protective equipment. Many commentators argue that countries are simply too dependent on foreign production, and supply chains need to be shortened.
This session will discuss the role of global markets during the pandemic – as a source of strength and vulnerability – and the policies that governments can pursue to be better prepared against shocks like Covid-19 without scarifying the benefits of globalization.
In addition, it will discuss the current vulnerabilities of supply chains and provide facts and information to contextualise this discussion.
Key questions:
What was the role, good and ill, of global markets during the pandemic?
What does data reveal about the current vulnerabilities of critical supply chains?
What are concrete policies governments can pursue to strengthen national resilience without undermining competitiveness and innovation?
In the second portion of the session, the floor will open for a moderated audience discussion guided by the question:

Is globalization a threat or an opportunity when dealing with the current pandemic and other future crises?
Continue the conversation in the dedicated chat on the Beyond Trade Network.
This session will be simultaneously translated into French, Spanish and English (when needed) via the Interactio application, by entering the code GTW2020 (please use headphones). Open the application in your Web browser or download it for iOS Mobile App or for Android App.
Organizer:
European Centre for International Political Economy (ECIPE)
Public
Tuesday September, 29
17:00 — 18:30 (90m)