S20: Gastronomy in Tourism Supply Chains: Shrinking the Distance between Farmer and Consumer (Farm to Fork)
Public
Wednesday September, 30
09:00 — 10:30 (90m)
Geneva Trade Week is supported by: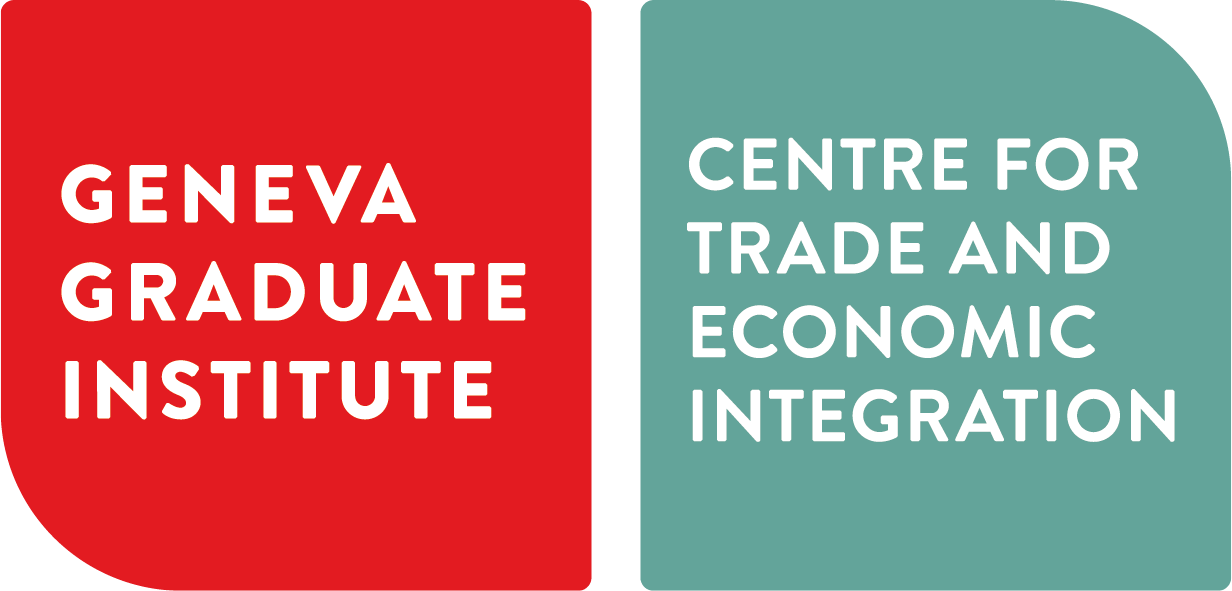 Prior to the travel disruptions of Covid-19, economies all over the world were seeing significant growth in tourism consumption supply chains, fuelling value addition, product development agri-processing, innovation, and quality.
Looking beyond the pandemic, the intersection between tourism and local agri-business will be key to recovery for many communities.
This session will draw on a number of case studies to explore how connections between the tourism and agri-business drove market and economic diversification, created jobs and promoted inclusivity.
It will also explore where the successful promotion of local cuisine, culture and heritage led to strengthened tourism attractiveness, which in turn fuelled growth in mutually supportive sectors.
Key questions:
What are the challenges to creating value added products at a local level and accessing trade?
What strategic partnerships in the food and hospitality industry are needed to support sustainable and fair trade?
What is the role of quality products in engaging consumers in the food and tourism sector, while reducing the carbon footprint?
In the second portion of the session, the floor will open for a moderated audience discussion guided by the question:

What are the challenges and opportunities to creating value added products on a local level which facilitate the farm to table concept for locals and tourists?
Continue the conversation in the dedicated chat on the Beyond Trade Network.
This session will be simultaneously translated into French, Spanish and English (when needed) via the Interactio application, by entering the code GTW2020 (please use headphones). Open the application in your Web browser or download it for iOS Mobile App or for Android App.
Public
Wednesday September, 30
09:00 — 10:30 (90m)