S23: The Future of Subsidy Regulation at the WTO
Organizer:
Centre for Trade and Investment Law, New Delhi
Experts
Wednesday September, 30
11:00 — 12:30 (90m)
Geneva Trade Week is supported by: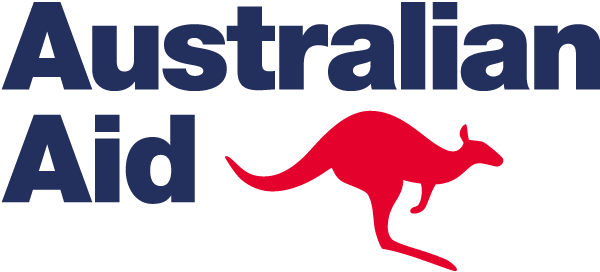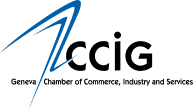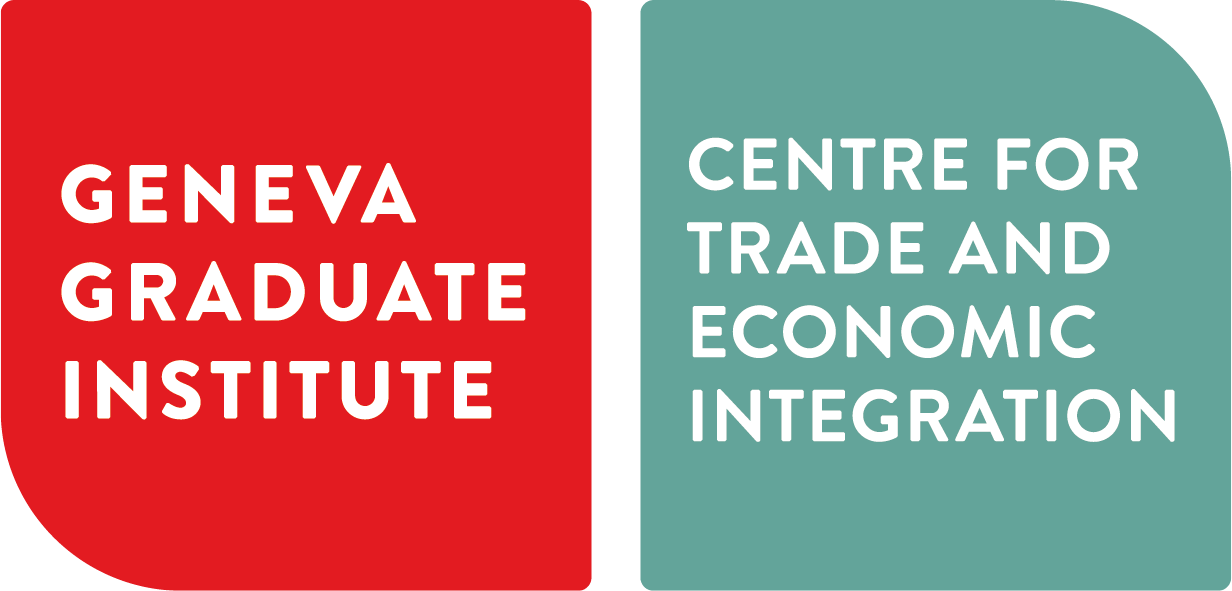 Critical economic literature has argued that WTO's disciplines on prohibited subsidies are indefensible from an economic perspective. Against this backdrop, the Joint Statement of the Trilateral Meeting of Japan, the United States and the European Union on January 14, 2020 raises important questions regarding the future of subsidy regulations at the WTO and the defining impact of China's State capitalism on all future WTO rules.
The Joint Statement proposes the prohibition of four new subsidy types:
unlimited guarantees;
subsidies to an ailing enterprise in the absence of a credible restructuring plan;
direct forgiveness of debt; and
subsidies to enterprises unable to obtain financing from independent commercial sources.
The Panel will discuss the implications, economic and geopolitical, of these proposed subsidies as they seek to take subsidy disciplines into uncharted territory. The implicit intention is to target distinct features of Chinese capitalism, which poses a difficult choice to the WTO membership – support prohibitions in line the Joint Statement and limit their own policy space to implement such subsidies, or oppose the Joint Statement and continue to compete against Chinese exports which may be benefitting from them.
Key questions
Where are current WTO disciplines on subsidies falling short?
What are the implications of the Joint Statement proposal on new subsidy prohibitions?
What should WTO Members consider in establishing their positions on the Joint Statement proposal, and on subsidy reform at the WTO more generally?
In the second portion of the session, the floor will open for a moderated audience discussion guided by the question:
Where does the Joint Statement and attempts to expand the definition of subsidies place itself in the larger picture of WTO reforms?
Continue the conversation in the dedicated chat on the Beyond Trade Network.
This session will be simultaneously translated into French, Spanish and English (when needed) via the Interactio application, by entering the code GTW2020 (please use headphones). Open the application in your Web browser or download it for iOS Mobile App or for Android App.
Organizer:
Centre for Trade and Investment Law, New Delhi
Experts
Wednesday September, 30
11:00 — 12:30 (90m)