S30: Feminist Grassroots Perspectives on Trade Policy
Organizer:
WIDE+ Gender and Trade Working Group
Public
Wednesday September, 30
17:00 — 18:30 (90m)
Geneva Trade Week is supported by: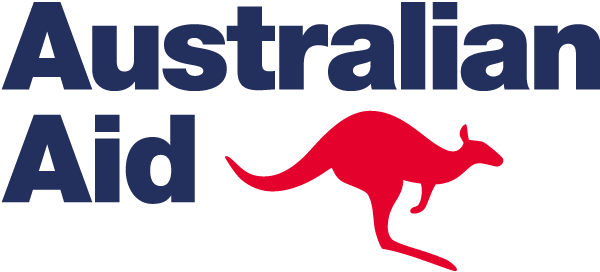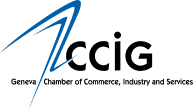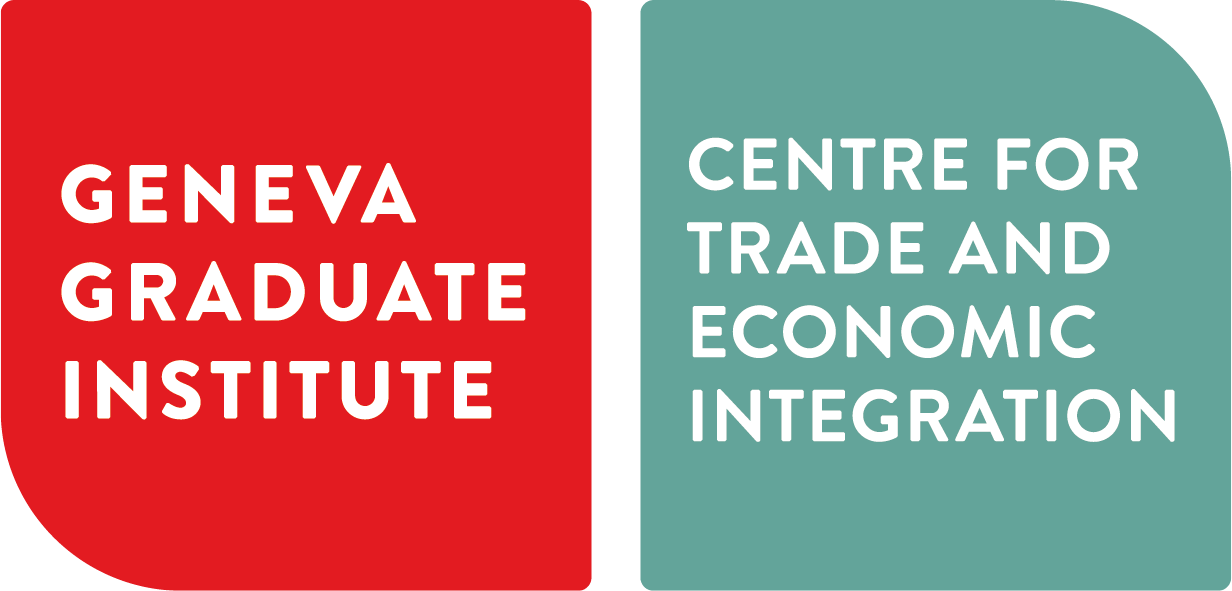 Despite a growing acceptance regarding the importance of incorporating women's economic empowerment and gender into international trade policymaking, the perspectives of feminist women, men and other gender identities on current trade policy are rarely heard.
This session will highlight the voices of feminist scholars and activists, linking the micro experiences at grassroots level with the overarching macro-economic developments that international trade policies are driving.
The impacts of current trade policy settings are keenly felt by poor and marginalized communities in the global South. Examples include forced displacements and environmental degradation resulting from mining, local agricultural production being out-competed, and the prevalence of lowly paid and poorly protected work in light manufacturing sectors for export production, such as in the fast-fashion garment sector. Women and girls in particular are negatively impacted.
The WIDE+ working group on gender and trade is a space in which experts and civil society representatives work together to influence European trade policy through a feminist perspective. It brings together academics from different institutions and representatives from different NGOs and trade unions. This session offers an opportunity to share these perspectives.
Key questions:
What are some perspectives from feminists, and in particular indigenous activists, on current trade policy questions?
What changes do you propose from your communities perspective on what the  WTO and your national government should enforce so trade has not any negative effects?
Continue the conversation in the dedicated chat on the Beyond Trade Network.
This session will be simultaneously translated into French, Spanish and English (when needed) via the Interactio application, by entering the code GTW2020 (please use headphones). Open the application in your Web browser or download it for iOS Mobile App or for Android App.
Organizer:
WIDE+ Gender and Trade Working Group
Public
Wednesday September, 30
17:00 — 18:30 (90m)