S38: The Business Case for Revitalising the Multilateral Trading System
Organizer:
International Chamber of Commerce (ICC)
Experts
Thursday October, 1
15:00 — 16:30 (90m)
Geneva Trade Week is supported by: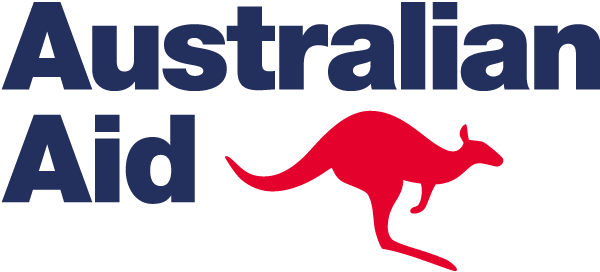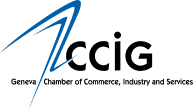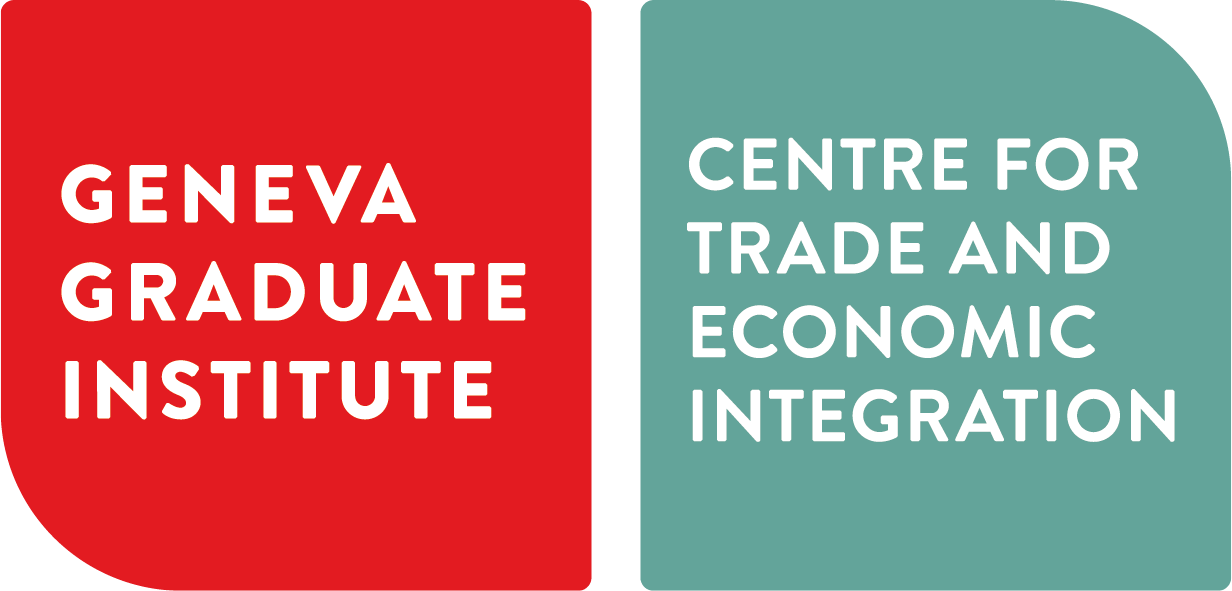 Trade drives economic growth, poverty reduction and the supply of crucial goods and services. However, movement restrictions and supply chain disruptions caused by spread the COVID-19 have brought the global trading system to a halt – with the WTO estimating global trade may fall by an unprecedented 27% this year.
With unemployment and extreme poverty at record highs, it is clear a rapid rebound in global trade will be required to avoid a severe and prolonged global recession. Moreover, trade has a vital role to play in mitigating the human impacts of the pandemic by ensuring the tools needed to fight Covid-19 can reach all those in need. Despite this, there are troubling warning signs.
Early experience highlights the clear risk economies may choose to retreat inwards in the face of the pandemic – compounding with protectionist or isolationist measures the recent growing frictions in the international trading system. Indeed, some commentators have raised the spectre of a 1930s-style trade war as the global economy enters its steepest decline since the great depression.
Amidst the fallout from the pandemic, what can be done to make the case for global trade as a driver of a rapid and resilient recovery? And how can trade the global trading system be strengthened to address the fundamental fragilities exposed by the crisis?
Key questions
What has been the role of trade policy in containing the pandemic and enabling a reboot of the global economy?
How has business responded to the Covid-19 supply-chain crisis, and will corporates seek to re-shore or build greater resilience?
How can the global trading system be modernized to meet the needs of business and society in a post-pandemic world?
What does the crisis mean for the future of the WTO?
In the second portion of the session, the floor will open for a moderated audience discussion guided by the question:
What changes to the WTO system would be most beneficial for businesses trading across borders?
Continue the conversation in the dedicated chat on the Beyond Trade Network.
This session will be simultaneously translated into French, Spanish and English (when needed) via the Interactio application, by entering the code GTW2020 (please use headphones). Open the application in your Web browser or download it for iOS Mobile App or for Android App.
Organizer:
International Chamber of Commerce (ICC)
Experts
Thursday October, 1
15:00 — 16:30 (90m)