S39: The EU Carbon Border Adjustment Mechanism – Silver Bullet or Pandora's Box?
Organizer:
Bruegel; CEPII; IfW Kiel; Georgetown Law and the ODI
Experts
Thursday October, 1
15:00 — 16:30 (90m)
Geneva Trade Week is supported by: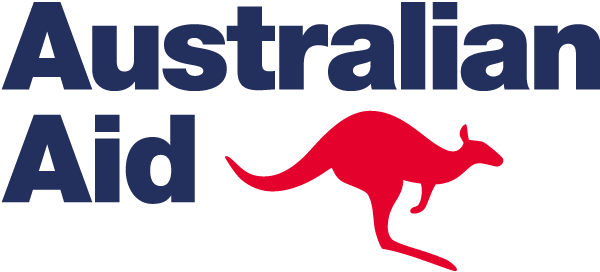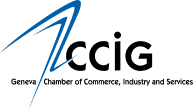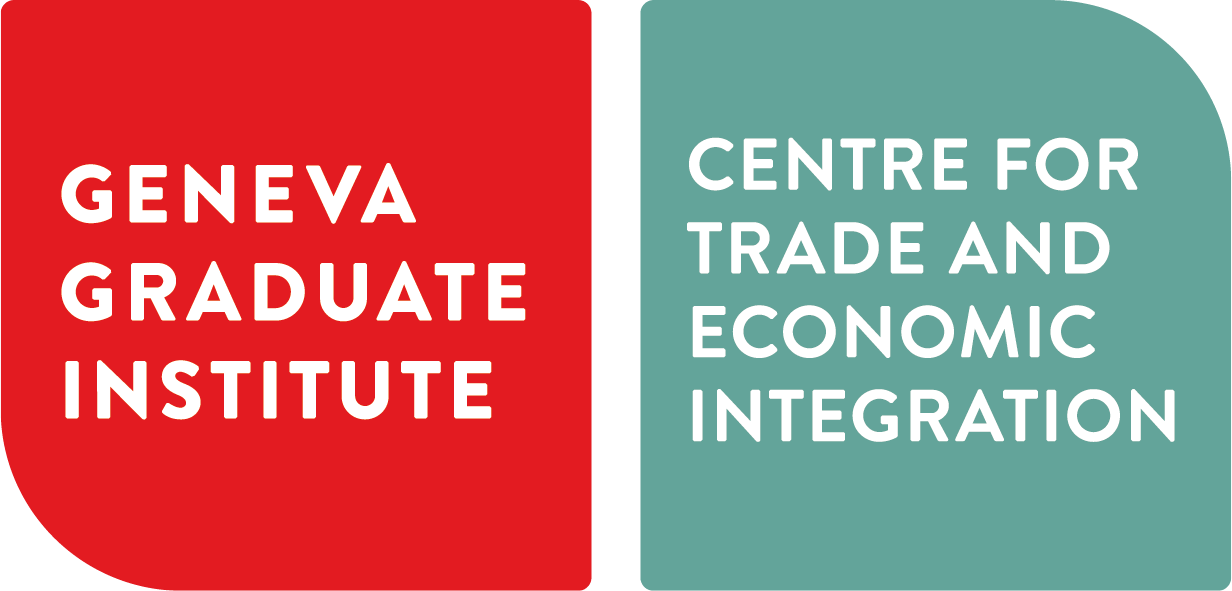 In the EU Green Deal communication of December 19, 2019, the EU Commission committed the Union to the objective of achieving climate neutrality by 2050.
As part of the set of Green Deal policy initiatives, the Commission set in train the legislative process for the eventual adoption of an EU carbon border adjustment mechanism (CBAM) by launching an inception impact assessment in March of this year.
The purpose of this mechanism is clear: the EU climate mitigation efforts could be undermined by a lack of ambition of third countries. This would mean a risk of 'direct' carbon leakage and declining EU competitiveness in energy intensive industries at the same time.
Direct carbon leakage occurs when companies transfer production to countries that are less strict about emissions. In this case, global emissions would not be reduced.
The mechanism would counteract this risk by putting a carbon price on imports of certain goods from outside the EU and potentially rebate the carbon price already paid for EU production when exported. The exact design of this mechanism, however, is far from set in stone.
Key Questions:
Which Carbon Border Adjustment Mechanism policy design would be most suitable from a legal, economic and political perspective?
How can a Carbon Border Adjustment be reconciled with the UNFCCC framework concept of Common but Differentiated Responsibility?
Would there be impacts on Least Developed and Small Island States, even if they are exempt from Carbon Border Adjustment measures?
Continue the conversation in the dedicated chat on the Beyond Trade Network.
This session will be simultaneously translated into French, Spanish and English (when needed) via the Interactio application, by entering the code GTW2020 (please use headphones). Open the application in your Web browser or download it for iOS Mobile App or for Android App.
Organizer:
Bruegel; CEPII; IfW Kiel; Georgetown Law and the ODI
Experts
Thursday October, 1
15:00 — 16:30 (90m)