S4: Trade and Digital Africa: Innovating for Inclusive and Sustainable Continental Integration
Organizer:
CUTS International, Geneva; Deutsche Gesellschaft für Internationale Zusammenarbeit (GIZ); Africa Trade Policy Centre
Experts
Monday September, 28
17:00 — 18:30 (90m)
Geneva Trade Week is supported by: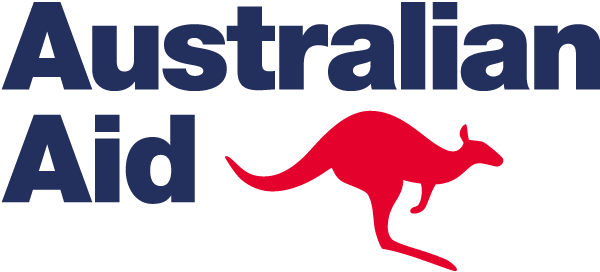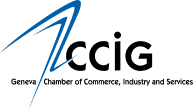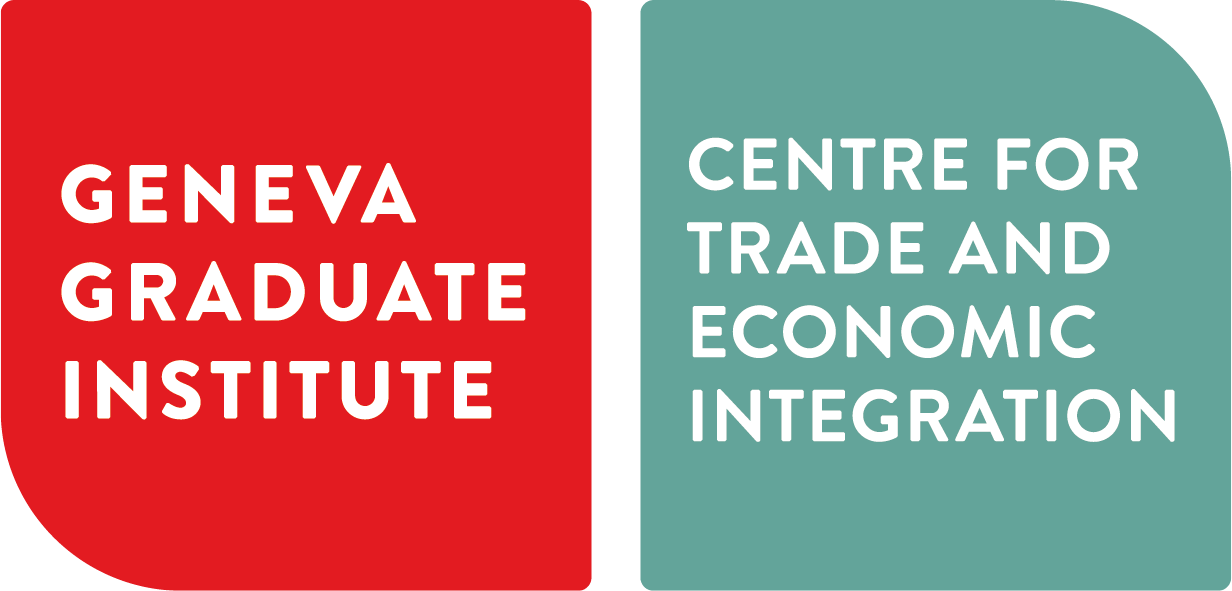 The digital economy and e-commerce are fast transforming societies globally, including in Africa where digital innovation is providing unprecedented opportunities for uplifting traditionally disadvantaged groups like women and youth. Appropriate and innovative policies at the national, regional and international levels are needed to harness these opportunities.
With African countries scheduled to start the process for an e-commerce protocol to the African Continental Free Trade Area (AfCFTA) by end 2020, African stakeholders urgently need to explore innovative solutions to African digital integration, drawing from their experiences in national policy as well as international and regional trade negotiations.
Three recent studies hold critical policy implications This session aims to support this critical work by drawing out the policy implications of three recent studies.
Key questions:
What are the specific challenges for African integration in the digital age, and what do innovative solutions look like?
How can AfCFTA negotiations and processes contribute?
What links can be established between the WTO and AfCFTA e-commerce tracks?
What will be the specific needs of African policy makers and negotiators as they launch the 3rd phase of negotiations on E-Commerce Protocol later this year?
How can development partners and NGOs be of assistance in this regard?
In the second portion of the session, the floor will open for a moderated audience discussion guided by the question:

What should be the key consideration for African negotiators and other stakeholders for the e-commerce Protocol under AfCFTA?
Continue the conversation in the dedicated chat on the Beyond Trade Network.
This session will be simultaneously translated into French, Spanish and English (when needed) via the Interactio application, by entering the code GTW2020 (please use headphones). Open the application in your Web browser or download it for iOS Mobile App or for Android App.
Organizer:
CUTS International, Geneva; Deutsche Gesellschaft für Internationale Zusammenarbeit (GIZ); Africa Trade Policy Centre
Experts
Monday September, 28
17:00 — 18:30 (90m)