S44: Industrial Subsidies, Negative Spillovers and the Post-COVID Global Economy
Organizer:
Bertelsmann Stiftung
Public
Friday October, 2
09:00 — 10:30 (90m)
Geneva Trade Week is supported by: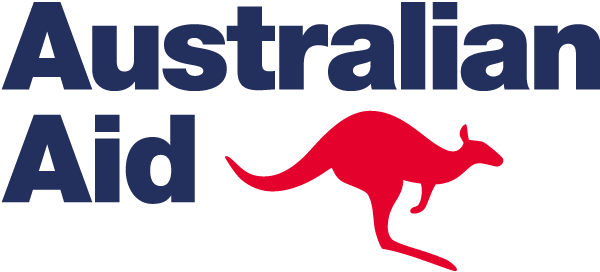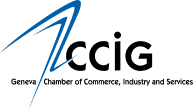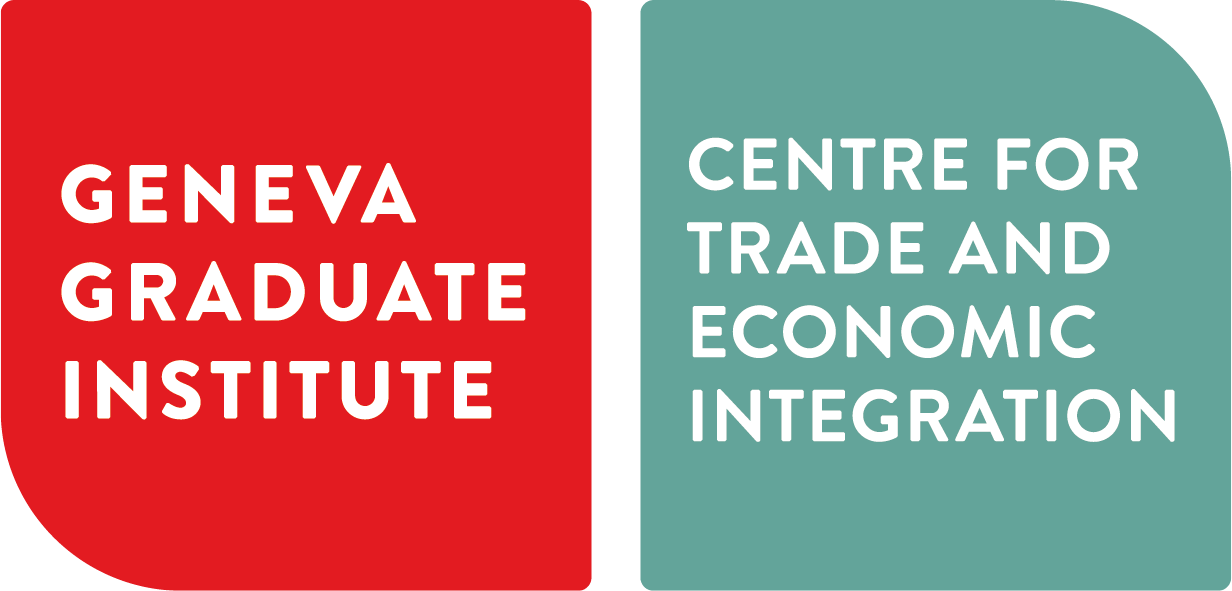 Well before COVID-19, the negative spillovers of industrial subsidies were causing disruption and display in the global trading system. Since the start of the pandemic, government interventions aimed at mitigating the economic fallout of the pandemic have considerably aggravated the problem.
In the absence of robust, mutually agreed rules constraining industrial subsidies, negative distortions have the potential to damage markets and serious tension among WTO members. It is therefore vital that a constructive agenda capable of finding a joint understanding toward common disciplines on industrial subsidies emerges.
Key questions:
What was the state of play in industrial subsidies before the pandemic?
How has Covid-19 impacted industrial subsidy use, and its negative spillovers?
What might a landing zone on common disciplines for industrial subsidies look like?
How does the WTO move toward a meaningful, constructive discussion on this critical but sensitive topic?
In the second portion of the session, the floor will open for a moderated audience discussion guided by the question:
How can we create sustainable connections that shrink the distance between farmers and consumers – low carbon model?
Continue the conversation in the dedicated chat on the Beyond Trade Network.
This session will be simultaneously translated into French, Spanish and English (when needed) via the Interactio application, by entering the code GTW2020 (please use headphones). Open the application in your Web browser or download it for iOS Mobile App or for Android App.
Organizer:
Bertelsmann Stiftung
Public
Friday October, 2
09:00 — 10:30 (90m)