S45: Export Controls and Supply Availability: National Response and International Regulations
Organizer:
University of International Business and Economics
Experts
Friday October, 2
09:00 — 10:30 (90m)
Geneva Trade Week is supported by: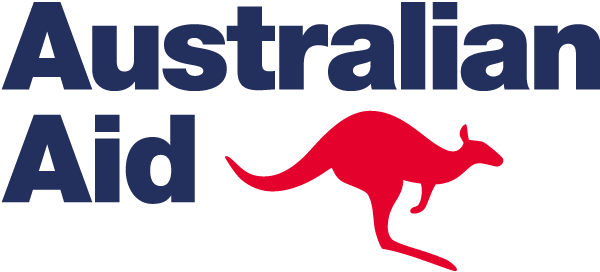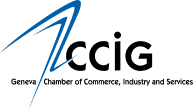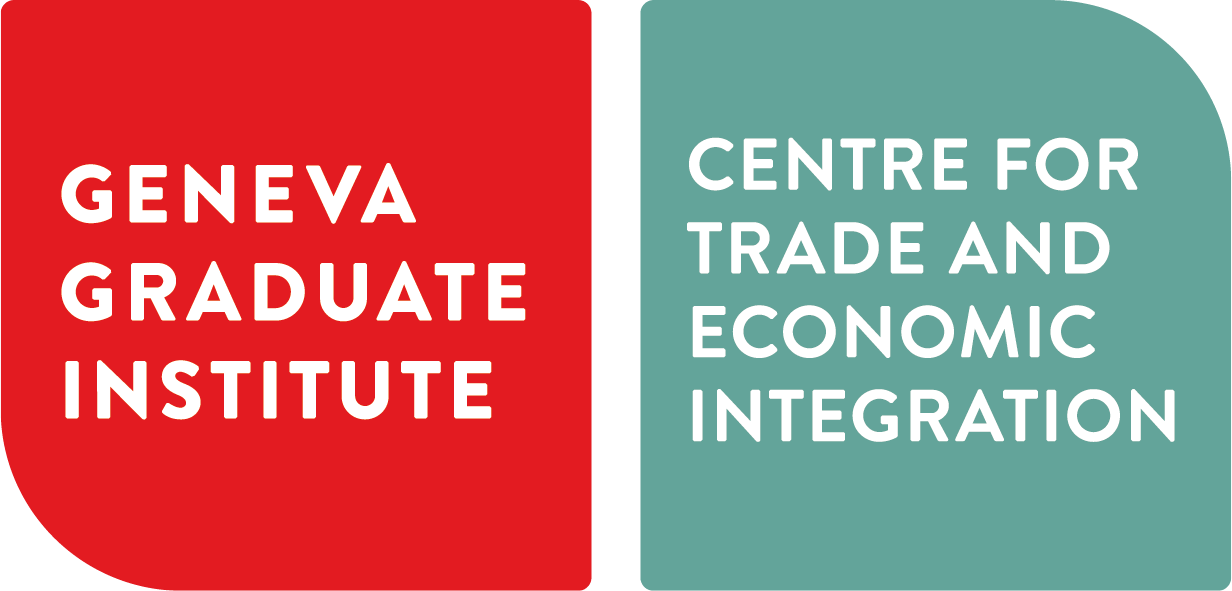 Wider and stricter export controls, often justified legally using the national security exemption, have resulted in some serious disruptions to the world trading system. The world trading system has traditionally focused on import restrictions simply because governments have generally found it economically undesirable to impose restrictions on export, and instead interfered primarily in import markets. However, export controls are becoming increasingly relevant as technological and industrial competition among countries with similar economic systems but diverse political values intensifies.
National security has become a widely-used argument for export restrictions between trading partners, and Covid-19 further exacerbated this trend as governments introduced a number of emergent export controls on medical and other strategic supplies. Beyond the direct impacts of increased export controls on competition, equality of access, and the free flow of goods around the world, the expanded interpretation of national security may have broken the tacit understanding among members that use of the exemption should be avoided.
Continued expanded recourse to the exemption will have extraordinary implications for international trade and investment.
Key questions
How has the use of export controls been evolving in various countries?
Are export controls emerging in the COVID-19 pandemic morally and legally legitimate?
Why has national security become so prominent in trade and investment policy discussions among developed countries?
Will export controls on technology dismantle the global supply chains in certain industries?
Is import substitution subsidy legitimate if foreign export controls result in supply shortage?
Should the national security exception in the WTO be updated to restrain its use?
Continue the conversation in the dedicated chat on the Beyond Trade Network.
This session will be simultaneously translated into French, Spanish and English (when needed) via the Interactio application, by entering the code GTW2020 (please use headphones). Open the application in your Web browser or download it for iOS Mobile App or for Android App.
Organizer:
University of International Business and Economics
Experts
Friday October, 2
09:00 — 10:30 (90m)