S46: Simplifying Revenue Collection for Small Parcel Trade
Organizer:
The Global Express Association
Experts
Friday October, 2
11:00 — 12:30 (90m)
Geneva Trade Week is supported by: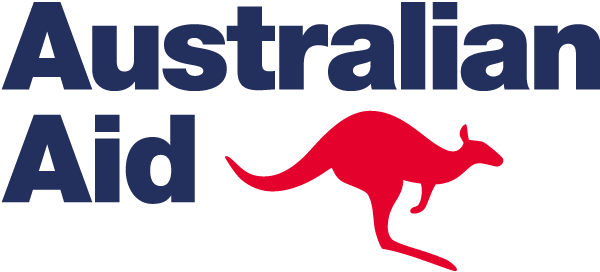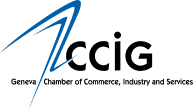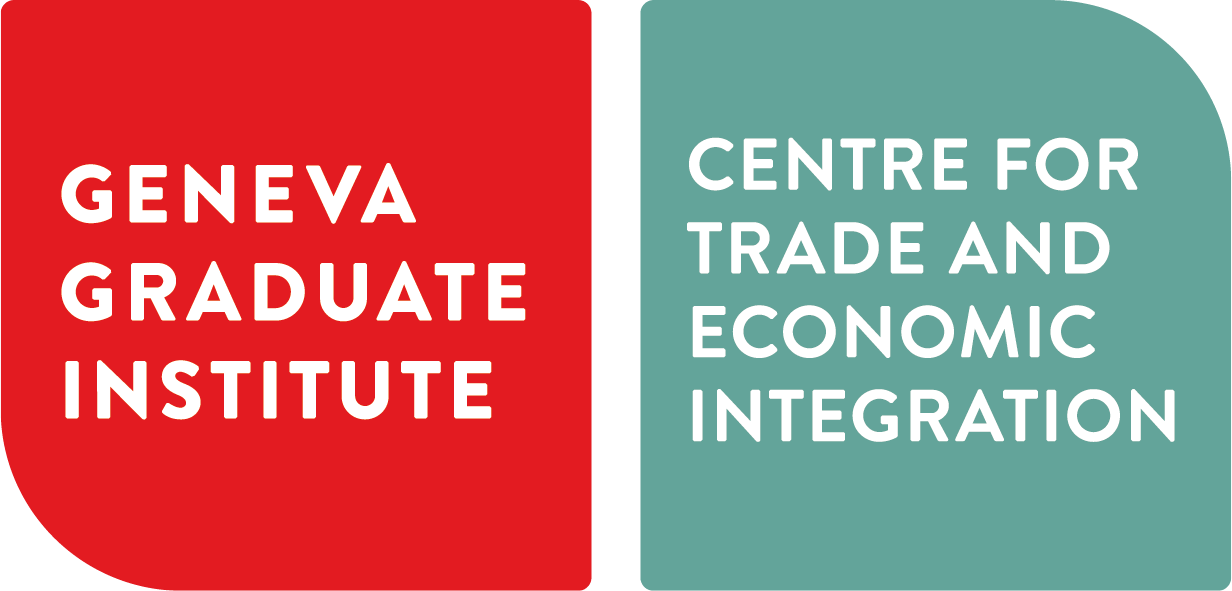 This session unveils policy options compiled by the Global Express Association (DHL, FedEx/TNT & UPS) on how simplification of tax and duty collection procedures on low value parcels could significantly increase the competitiveness of Micro, Small and Medium-sized Enterprises (MSMEs) in global export markets, as well as help Governments collect revenue on such shipments.
MSME's tend to ship smaller, low-value parcels. However, the rules and procedures they face at the border have been designed around far larger containers, and primarily with large, sophisticated traders in mind. The administrative costs and complexities of import, tax and duty rules make it exceedingly difficult for MSMEs to avail themselves of the opportunities that e-commerce should afford them.
The Global Express Association has looked into this in detail and would like to share policy proposals that would make it easier for MSMEs to calculate and remit taxes or duties on small parcels, and for Governments to collect them, based on worldwide best practice.
Key questions:
Where are the pain points for MSME's in trading abroad under existing customs and tax procedures?
What are some best practices from around the world for collecting appropriate tax and duty revenue from small parcels without an undue administrative burden?
What practical steps could the international community, and the WTO, collectively take toward this objective?
The main body of the session will be followed by a moderated discussion among the audience to collect their reactions and ideas around the presented policy options. 
Continue the conversation in the dedicated chat on the Beyond Trade Network.
This session will be simultaneously translated into French, Spanish and English (when needed) via the Interactio application, by entering the code GTW2020 (please use headphones). Open the application in your Web browser or download it for iOS Mobile App or for Android App.
Organizer:
The Global Express Association
Experts
Friday October, 2
11:00 — 12:30 (90m)