Speed-Networking Session 2: Rebooting the WTO
Organizer:
The Geneva Trade Platform and LeaderLikeYou
Public
Wednesday September, 30
14:30 — 15:00 (30m)
Geneva Trade Week is supported by: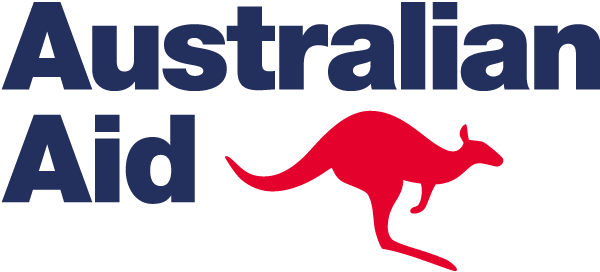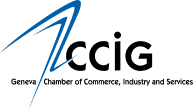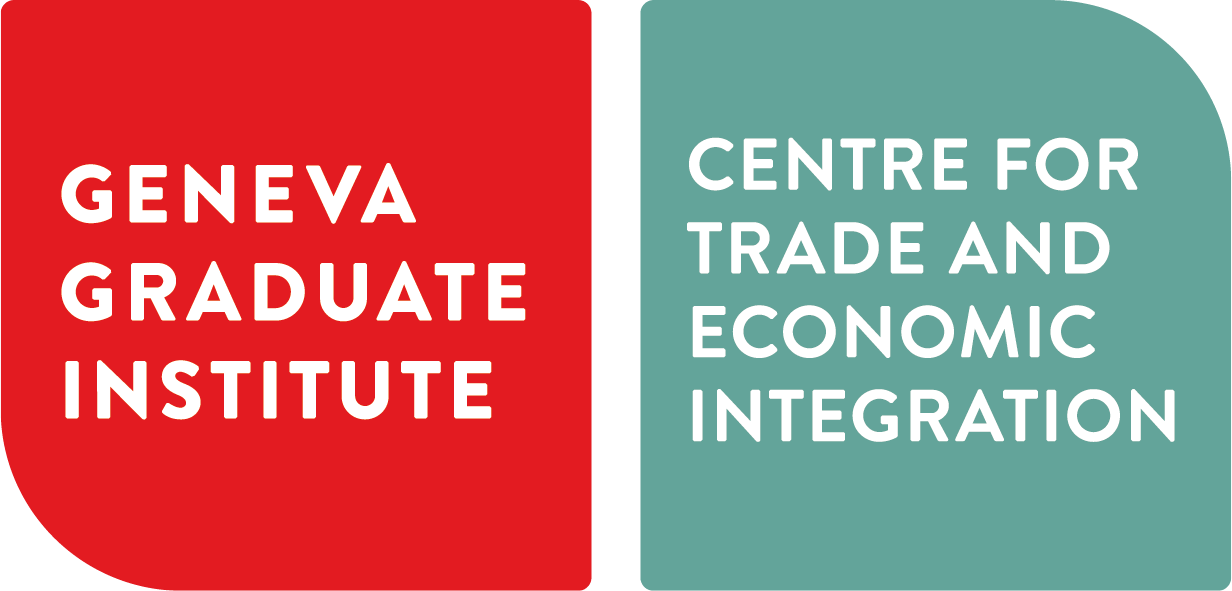 JOIN THE SESSION ON THE BEYOND TRADE NETWORK EVENT
Meet trade officials, academics, experts, business leaders and development specialists from around the world in a series of rapid meet and greets. Broaden your network, make new contacts and help shape the week ahead.
This networking session on  "Rebooting the WTO" will prompt discussion among participants around questions such as:
a. What would a WTO that meets the challenges of the 21st century look like?
b. How would that be different to today's WTO?
c. How do we get from here to there?
These sessions will take place only on our new Beyond Trade Network. Register by clicking on the Events section in the Beyond Trade Network platform.
Organizer:
The Geneva Trade Platform and LeaderLikeYou
Public
Wednesday September, 30
14:30 — 15:00 (30m)