Student Watch Party: WTO Public Forum Opening Plenary
Organizer:
Geneva Trade Platform
Tuesday September, 28
12:30 — 15:00 (150m)
Geneva Trade Week is supported by: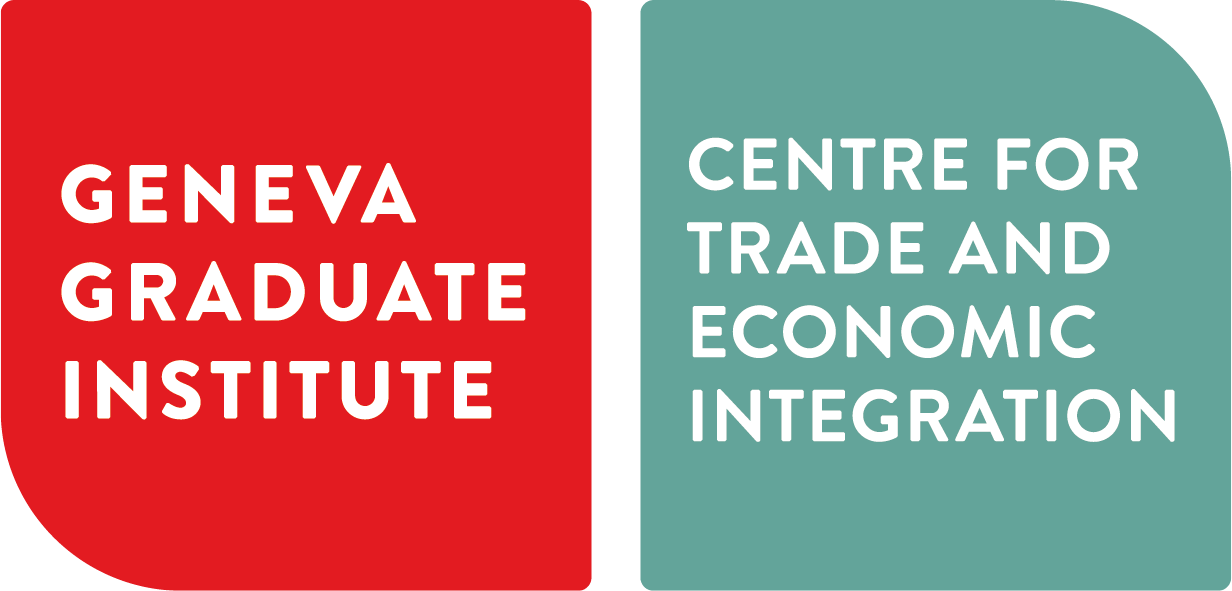 To mark the start of the World Trade Organization's Public Forum, Geneva Trade Week will host the first ever Student Watch Party and debate.
The WTO Public Forum's opening plenary will see speakers including the President of South Africa, the head of the World Health Organization and the Executive Director of Oxfam International debate the role of trade in building resilience beyond COVID-19: Building Resilience.
Join students from around the world to watch this critical discussion, read live commentary from leading experts around the world, and then discuss and debate the issues.
Commentators:
Organizer:
Geneva Trade Platform
Tuesday September, 28
12:30 — 15:00 (150m)