Speed Networking Session 1: A Pre-GTW Virtual Event
Organizer:
Geneva Trade Platform and LeaderLikeYou
Public
Friday September, 25
14:00 — 15:00 (60m)
Geneva Trade Week is supported by: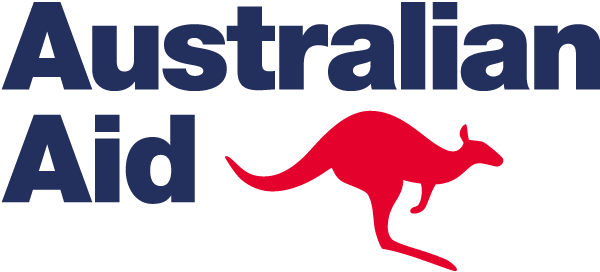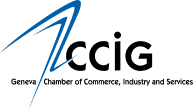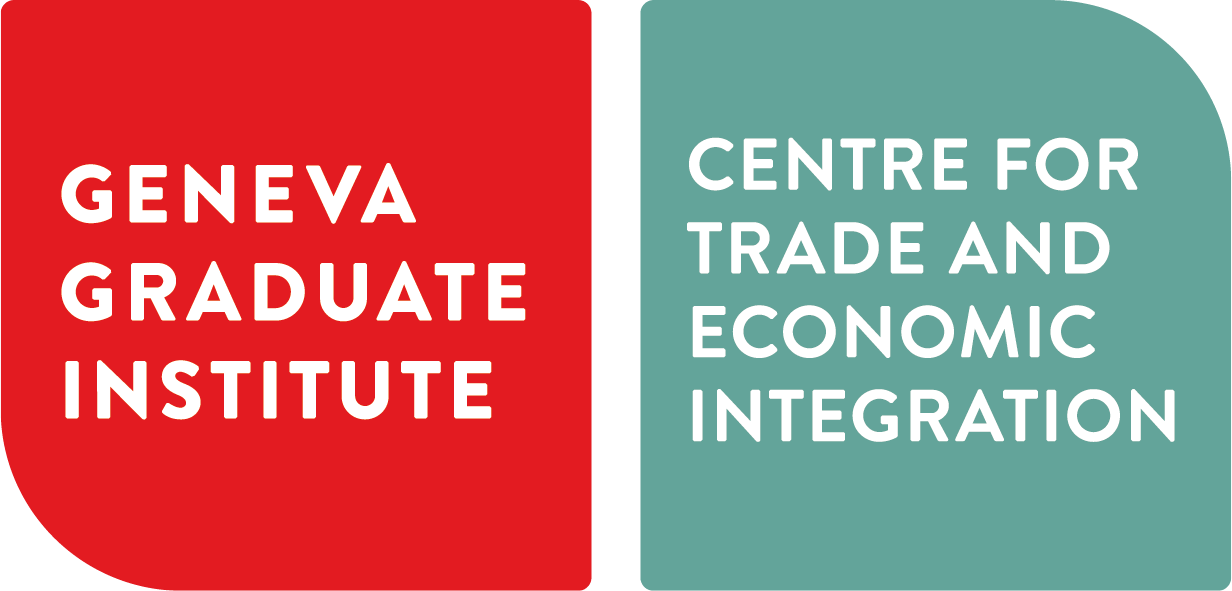 Before Geneva Trade Week even gets started, the Geneva Trade Platform will be hosting its first trade virtual networking session on 25 September, from 14:00 to 15:00, facilitated by the inimitable Robert-Charles Kahn, and we'll be doing it via Zoom on the brand new Beyond Trade Network (BTN).
The BTN is the first dedicated network for trade professionals, academics, experts, policymakers, students and business leaders. It is the Geneva Trade Platform's gift to the community to grow and evolve according to need.
Network, share your work, meet interesting people and find collaborators. The space is yours. We hope you'll join us!
Organizer:
Geneva Trade Platform and LeaderLikeYou
Public
Friday September, 25
14:00 — 15:00 (60m)