Training Session: Private Philanthropy and Trade – In Conversation with Ammad Bahalim
Organizer:
Geneva Trade Platform
Thursday September, 30
15:30 — 16:30 (60m)
Geneva Trade Week is supported by: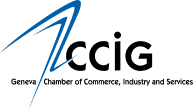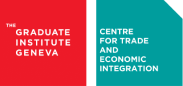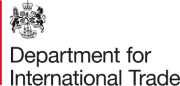 Join the Bill and Melinda Gates Foundation's Ammad Bahalim for an informal discussion of how private philanthropy intersects with trade and agriculture, how it thinks and how it operates. The role of governments and the private sector in tackling the development challenges of the 21st century are well understood and often the subject of debate in Geneva and beyond. The world of private philanthropy is far less well understood.
In 2017, 157,064 philanthropies in 23 countries and Hong Kong disbursed in excess of 150 billion US dollars. While the majority of this was domestically focused, the OECD calculates foundations spent close to seven billion on development, exceeding the annual contributions of all but a small handful of nation states.
This session serves to aid understanding of how organizations like the Bill and Malinda Gates Foundation see the world, how they operate, and where they believe the future challenges and opportunities may lie.
SPEAKERS:
Ammad Bahalim, Senior Program Officer, Global Policy & Multilaterals – Agricultural Development, Bill & Melinda Gates Foundation
Dmitry Grozoubinski, Executive Director, Geneva Trade Platform
Organizer:
Geneva Trade Platform
Thursday September, 30
15:30 — 16:30 (60m)