Meet the Author: 30 September 2021 – 12:30-13:30
Thursday September, 30
12:30 — 13:30 (60m)
Geneva Trade Week is supported by: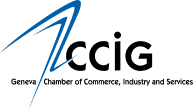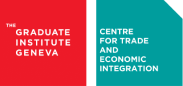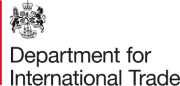 Title: Emerging Powers and the World Trading System – The Past and Future of International Economic Law
Organizer: World Trade Organization (WTO)
Description: This book shows how international trade law changed China, India, and Brazil – and how these countries in turn changed trade law. It thereby sheds light on how the United States, the predominant power behind the shaping of the current international trade regime, came to see itself as a victim of it. It develops and applies a new theoretical framework for studying the recursive interaction between international and domestic processes of trade law and policy, which leads to the settlement and unsettlement of a transnational legal order – that of trade law. It provides a conceptual tools to study the transnational flow of legal norms and their institutional effects within countries and their implications for global governance; and maps and explains similarities and differences in the formation, institutionalization, and impact of trade law norms in the most important of the emerging powers.
Author: Gregory Shaffer, Professor, University of California
Thursday September, 30
12:30 — 13:30 (60m)