High-Level Panel: 30 September 2021 – 13:30-14:30
Thursday September, 30
13:30 — 14:30 (60m)
Geneva Trade Week is supported by: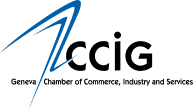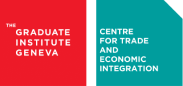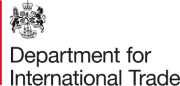 Title: MSMEs and COVID: Enhancing Resilience
Organizer: World Trade Organization (WTO)
Description: The COVID-19 pandemic has had a profound impact on business, particularly on small and medium-sized enterprises. As economies recover, it is important to find innovative ways to become more resilient and build back better. In this session, small business representatives will share their experiences on how the pandemic impacted their businesses, how they managed the risks and the lessons learnt for building resilience against future crises. Experts including senior government officials, will speak about measures which can mitigate pandemic related challenges and what role trade can play in better integrating small businesses into the global economy.
Thursday September, 30
13:30 — 14:30 (60m)