Workshop: 30 September 2021 – 15:00-16:00
Thursday September, 30
15:00 — 16:00 (60m)
Geneva Trade Week is supported by: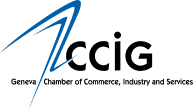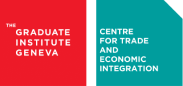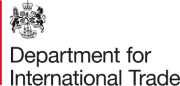 Title: Strengthening of Multilateral Trading System: What's the Role of Civil Society?
Organizer: Eco-Accord Center for Environment and Sustainable Development, European Environmental Bureau (EEB)
Description: The purpose of this workshop is seeking the most effective ways to interact with civil society organizations (CSOs) for strengthening the multilateral trading system and achieving the SDGs. The workshop will bring together representatives of governments, international organizations, civil society organizations, academia, business to discuss the following issues: The role and current status of CSOs participation in the WTO and other trade-related international fora; CSOs participation in international, multilateral and bilateral trade negotiations: good examples and challenges; ways to improving access and participation of CSOs to make the international trading system work for SDGs, climate and environment agendas.
Thursday September, 30
15:00 — 16:00 (60m)