Workshop : 28 September 2021 – 16:35-17:35
Tuesday September, 28
16:35 — 17:35 (60m)
Geneva Trade Week is supported by: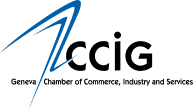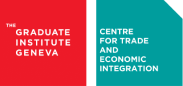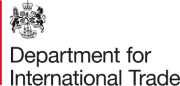 Title: TradeTech for Inclusive and Sustainable Trade
Organizers: World Economic Forum (WEF) World Trade Organization (WTO)
Description:
During the COVID-19 pandemic, digital technologies have played a crucial role in keeping trade flowing. From cross-border e-commerce and digital payments, to teleconferencing around the world, to replacing physical documents with electronic records, TradeTech is more important than ever. The next generation of trade growth will come from integrating new technologies into trade – both in supply chains and in trade facilitation. Under the auspices of the WEF, business leaders and public stakeholders came together last year to kick off the conversation on TradeTech globally.
As a second phase of this project, the WTO and WEF are providing a space for this community to identify regulatory
gaps in trade policy and trade agreements that deserve attention as to facilitate further TradeTech adoption. In addition to efficiency gains, TradeTech should help maximize sustainable development. This session will present insights on TradeTech and present options for a cutting-edge trade agenda.
Tuesday September, 28
16:35 — 17:35 (60m)