WTO Public Forum Opening Plenary Watch Party
Organizer:
The Geneva Trade Platform
Tuesday September, 27
09:30 — 11:00 (90m)
Geneva Trade Week is supported by: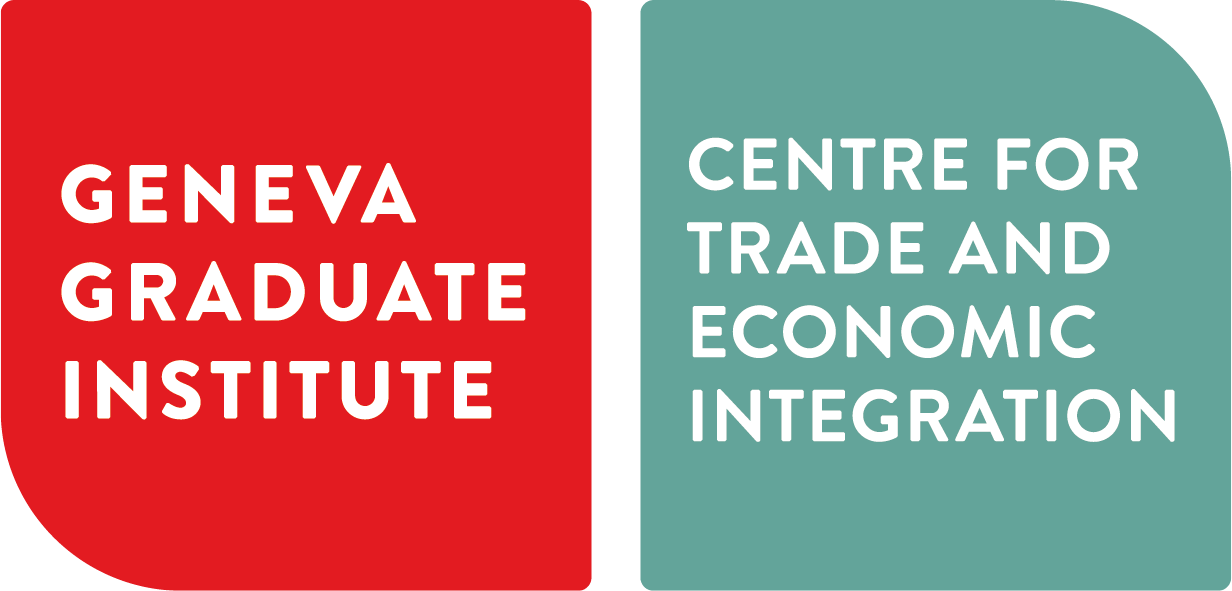 Looking for a way to enhance your experience watching the WTO Public Forum?
To mark the start of the Public Forum, Geneva Trade Week will host its second Opening Plenary Watch Party! A panel of distinguished experts will join us from around the world to provide running commentary, explanations, comments and to debate the big issues being raised.
For a taste of what you're in for, check out last year's watch party.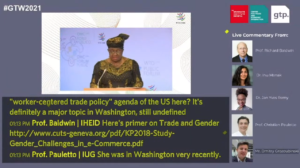 Speakers:
Richard Baldwin, Professor, International Economics, Co-Director, Centre of Trade and Economic Integration
Gregory Messenger, Associate Professor, University of Bristol Law School
Inu Manak, Fellow for Trade Policy, Council on Foreign Relations
Jan-Yves Remy, Director, Shridath Ramphal Centre for International Trade Law, Policy and Services (SRC) of University of the West Indies
Dmitry Grozoubinski, Executive Director, Geneva Trade Platform
Organizer:
The Geneva Trade Platform
Tuesday September, 27
09:30 — 11:00 (90m)